Looking to move to a state with no state income taxes and real estate that you can easily afford? Then Texas is the state for you. There are plenty of reasons for moving from Virginia to Texas.
When you make the decision to move from Virginia to Texas, it's important to do your research first. Moving is a big decision, and there are many factors to consider before making the jump. One of the most important decisions you'll have to make is finding a professional moving company that can help you relocate your belongings safely and efficiently.

Another important consideration is finding a good school for your children. There are many excellent private schools in Texas, so do your research and find one that will fit your family's needs. And finally, don't forget about the job market. Texas is a thriving economy, with many opportunities for qualified professionals. Do your homework and find the perfect job for you in Lone Star State!
How Much Will Moving From Virginia To Texas Cost Me?
The average cost of moving from Virginia to Texas can be anywhere between $3500 and $6200.
However, we have made a table for you in which you will get an idea of the average moving cost.
| | | | |
| --- | --- | --- | --- |
| Distance | 1 Bedroom | 2-3 Bedroom | 4-5 Bedroom |
| <50 miles | $595-$1,020 | $1760-$3,190 | $1,920-$6,530 |
| 250 miles | $1,920-$2,965 | $2,970-$4,340 | $4,135-$5,955 |
| 1000 miles+ | $1,440-$3,030 | $3,140-$5,960 | $6,380-$10,010 |
| 2500 miles+ | $1,925-$4,275 | $4,240-$8,550 | $9,550-$14,100 |
Factors That Can Increase Your Moving Costs
Weight And Mileage
The cities you move between are the biggest factors that decide your total cost. For example, are you moving from Richmond to Houston or Charlottesville to Dallas? Most long-distance movers have a flat rate. This means they charge based on mileage and cubic weight of your furniture. Therefore the total distance you travel will factor into your cost.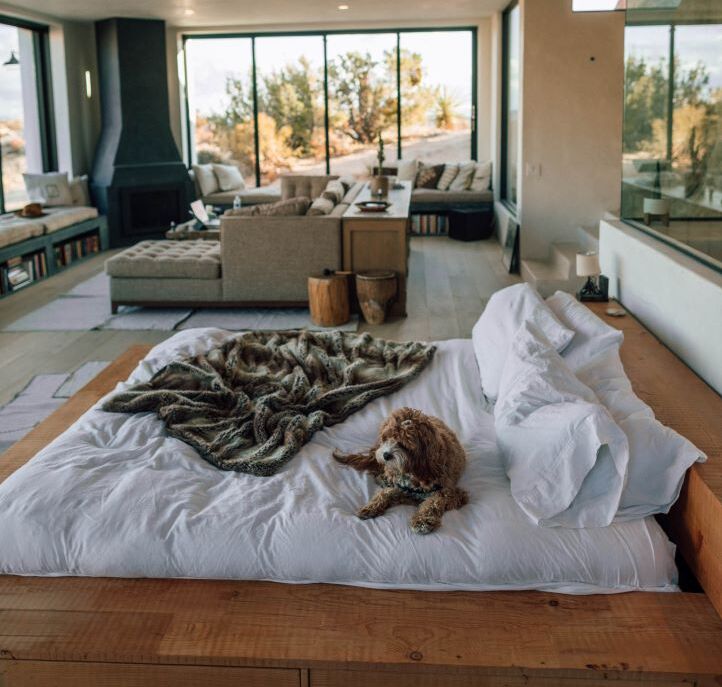 Move Size
The total move size will also play a role. This means your total cost will be less if you have fewer belongings. This also shows that moving to a two-bedroom apartment will be costlier than a one-bedroom one. 
Additional Services
Furthermore, the services you avail of will add to your total cost. For instance, if you require multiple services, your cost will be much higher than if you only need one.
This also means if you only availed of a partial packing service, the cost will be much less compared to if you availed of a full packing service.
Other factors can add to your cost. For instance, it is customary to tip your movers. This can range from 15-20% per mover. So, please factor that into your budget as well.
Additionally, different moving routes may have different costs attached to them. This could be due to taxes, fuel costs factoring in the distance, etc.
Compare Rates
You should also note that different Virginia-to-Texas movers have different flat rates. Two moving companies may charge different amounts for the same distance and weight. Before deciding, compare rates from other companies.
The best way to compare rates is to go through their websites directly. Most moving companies have their prices listed online. However, an additional way would be to avail of online quotes.
If you fill out our form, you can get access to instant free moving quotes! These quotes come with no strings attached. They will help you instantly compare rates between top movers. To make the best decision for yourself, consider filling out our form. We have a network of trusted Virginia to Texas movers.
How To Find Affordable Movers When Moving From Virginia To Texas?
The best way to find affordable movers is by doing plenty of research. As we've mentioned before, most long-distance movers have reliable websites. You can peruse these websites or read their reviews from former clients.
Of course, if you don't trust those reviews, you can always call the moving companies directly. One of the key things to note is to make sure they have friendly customer service.
Here, we list a few Texas movers you might consider looking into. This list is incomplete, but it is a good point to commence your search.
| | | | | |
| --- | --- | --- | --- | --- |
| Allied Van Lines | Star 5 | USDot 76235 | MC 15735 | Price $$$ |
| North American Van lines | Star 5 | USDot 70851 | MC 107012 | Price $$$ |
| Alliance Movers | Star 5 | USDot 76235 | MC 15735 | Price $$$ |
| Infinity Van Lines | Star 4.7 | USDot 1589011 | MC 588217 | Price $$$ |
| Finest Movers Inc | Star 4.6 | USDot 1896009 | MC 681911 | Price $$ |
These are a handful of names to help you fast-track your research.
For example, after you have decided to work with a moving company, they will look at your house quickly. This will help them make a total cost estimate for your move.
Why Do I Need To Hire Long-Distance Movers?
The primary reason behind hiring long-distance movers has a stress-free move. However, the biggest advantage is that professional movers can provide you with numerous moving services.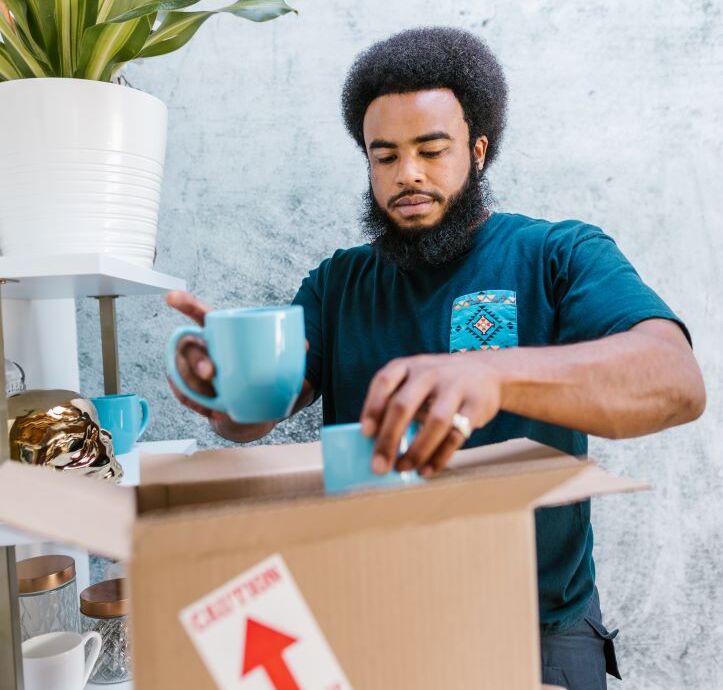 When moving between states like Virginia and Texas, you may require packing services.
Additionally, you may have to move heavy appliances. Not to mention, it's possible that you don't have a storage unit or a large enough vehicle to move all your furniture. Professional movers help you circumvent these problems. These are the services you will find:
Helpful moving teams

Boxes and packing materials for moving

Packing up things for the house

The moving of appliances and furniture

Antiques and fine art are moving.

Putting high-value items in boxes

Cars and motorcycles are shipped.

Your shipment can be tracked online.
You can avail of packing services if you think they're necessary. You can hire them to move a single piece of furniture or heavy appliances. Any services that you may think you need, long-distance movers can provide for you. This is why hiring them is imperative during interstate moves.
How To Ship A Car For Moving From Virginia To Texas
To ship your car from Virginia (east coast state) to Texas, you must contact a shipping company and schedule a pick-up. You will also need to prepare your car for shipping by ensuring it is clean and free of personal belongings.
Once your car is ready, the shipping company will pick it up and transport it to Texas. You can check on the progress of your car online, and you'll get a specific date and time when it will arrive.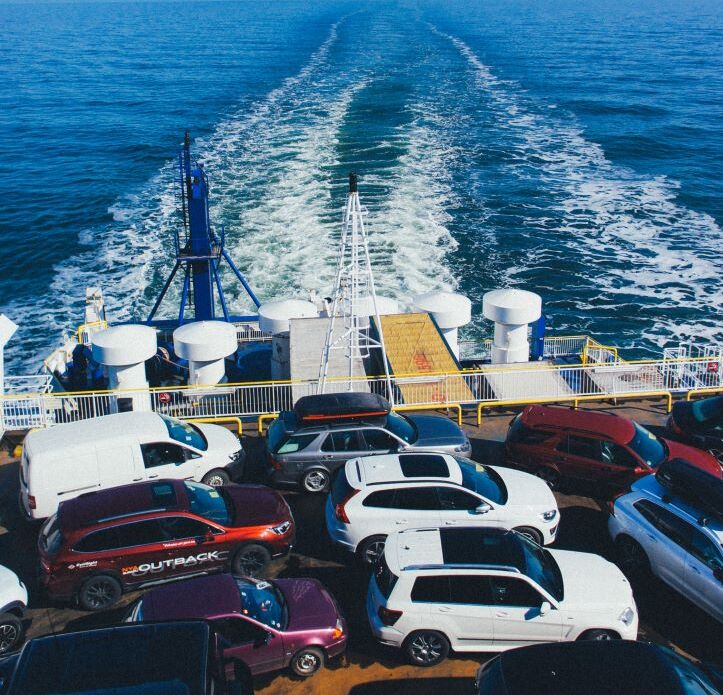 How To Prepare For An Interstate Move For Moving From Virginia To Texas
When moving from Virginia to Texas, the first thing you need to do is research cities. Please note that there are subtle differences between Texan cities. For example, San Antonia, Houston, Dallas, and Austin are different and can provide you with different kinds of life. 
Hence, you need to know specifically what you're looking for and which city is best suited for you.
Additionally, it would be best to look into taxes, insurance, and healthcare. Finally, if you've already bought a house, you need to see how far it is from your workplace.
You should also look into transportation costs, utility bills, and other miscellaneous costs between different Texan cities. This will help you conclude which Texan city is the most affordable and best suited for you.
Know About Texas Before Moving From Virginia
Warm Weather Beautiful Places
The warm weather of Texas is perfect for enjoying all the state has to offer. Everyone may enjoy Texas beaches, parks, and museums. Warm weather implies plenty of outdoor activities, so take advantage of them. You will find a beautiful beach in Texas. When moving from Virginia to Texas, get an idea about Texa's weather.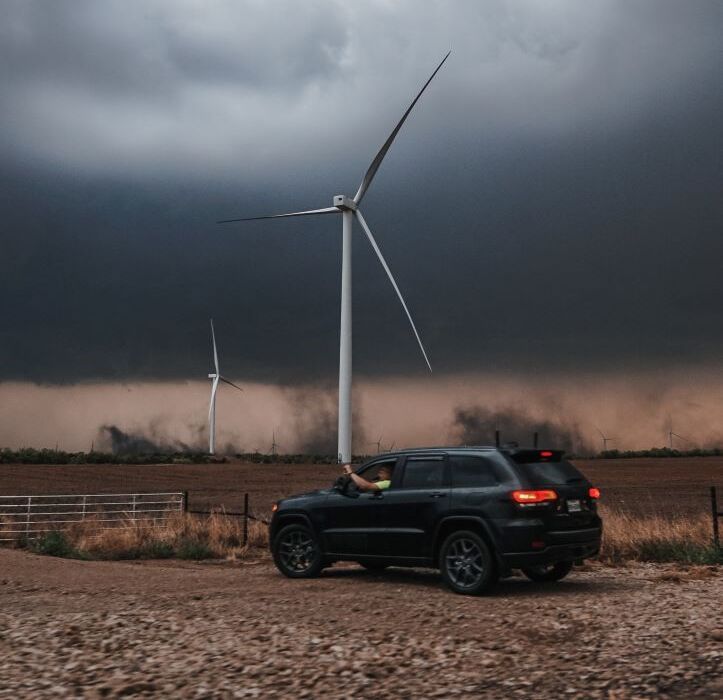 Places To Visit
The Edwards Plateau is a large area of exposed limestone rocks. It is part of the Texas Hill Country, which is a part of Central and South Texas. 
The Big Bend national park is one of the most unique and remote areas in the entire country. The park itself is huge, with over 1,200 miles of hiking trails to explore. The terrain varies, from the Chisos Mountains to the desert lowlands. And the views are truly breathtaking.
To Learn More, Watch The Video.
Low-Cost Housing
Texas has many cheaper lands, making it possible to build big, good-quality homes for less money. Also, there are a lot of beautiful places to live, whether you want to live in a quiet suburb or a busy city center.
Many organizations are working to increase access to affordable housing in Texas. These groups help families find safe, affordable homes through financial, legal, and other tools.
Good Job Opportunities
There are many reasons to consider moving to Texas, but the great job market is one of the best. Texas is a great place to start or advance your career because it has a strong economy and a lot of job opportunities in many fields.
Lifestyle
The Lone Star State is known for its relaxed lifestyle and friendliness. Texans are proud of their state and enjoy spending time outdoors. Whether they're fishing, hiking, or just relaxing at a barbecue, Texans know how to enjoy life.
[Lifestyle VITX]
People Are Friendly In Texas
This is true of most Texans, who are the friendliest people you will ever meet. They are always willing to help a neighbor in need and will go out of their way to make you feel welcome in their state.
Texans are proud of their heritage and love showing it off. Therefore, people are glad to recommend their favorite locations to eat, shop, and see in Texas.
Less Tax And A Lower Cost Of Living
In Texas, the cost of living is relatively low compared to other US states. This is due, in part, to the state's lack of a personal income tax.
[DCT VITX]
The sales tax rate in Texas is also lower than the average rate across the country. The state income tax in Texas is a bit different than in other states. This combination makes Texas a good spot to save money.
Schools And Universities In Texas
There are many great schools and universities in Texas. Some of the most popular include:
The University of Texas at Austin: UT Austin, the state's top university, is one of the largest and most prestigious schools in the country. It is located in the capital city of Austin, which is also a major cultural and artistic hub. 
Texas AM University: Another large university in Texas, TAMU, is located in the city of College Station. It's known for its strong engineering and agriculture programs.
The University of Houston: The largest university in Houston, UH is a major research institution with a diverse student body.
Baylor University: A private university in Waco, Baylor is the oldest university in Texas. It's a large school with a strong Christian tradition.
Texas Tech University: Texas Tech is a large research university with a strong focus on engineering and agriculture. It is a public university in Lubbock.
Outdoor Recreation Of Texas
It is your gateway to adventure and excitement in the great outdoors. Texas offers various outdoor recreational activities, from camping and hiking to fishing and hunting.
It provides family-friendly, group-friendly, and individual-friendly events and programs. Outdoor Recreation of Texas has something for everyone.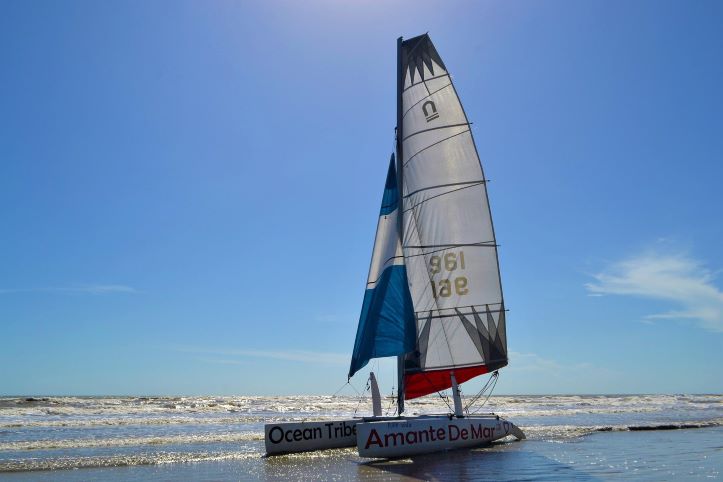 Where To Stay In Texas When Moving From Virginia?
Some of the most popular places to live in Texas include:
Each of these cities has something to offer residents, from a vibrant cultural scene to various job opportunities.
If you're considering moving from Virginia to Texas the 'lone star state, the major step is to research interstate movers. These long-distance movers will help you make your transition as smooth as possible
Conclusion
As you may have realized upon reading this piece, research is key. Moving between states like Virginia and Texas is not a small feat. It requires exhausting amounts of planning. As a result, you should hire long-distance movers to take some of the burdens off your shoulders.
We also understand affordability is also a massive concern. Hence, we realize it is of utmost importance to make cost estimates.
If you have a few minutes, consider filling out the form. We think you will find filling out our form very useful!
Best of luck with your move.
FAQ
Q: How much does it cost to move from Virginia to texas?
A: If you want to move a Studio / one Bedroom, you have to pay $1500 – $6000. The cost will increase for 2-3 bedrooms to $3500 -$7500.
Q: Is it cheaper to live in Texas or Virginia?
A: Texas is 19.3% cheaper than Virginia.