A Renting storage container is generally defined as a high volume of storage. We can think of it as a receptacle or enclosure for holding specific products. It could be for packaging or shipping.
We can also consider it as a basic tool that consists of any device for generating fully enclosed space. Most of the time we use it for storing or moving an object from one place to another in a secure way. In this article, we will talk about everything you need to know before renting a storage container.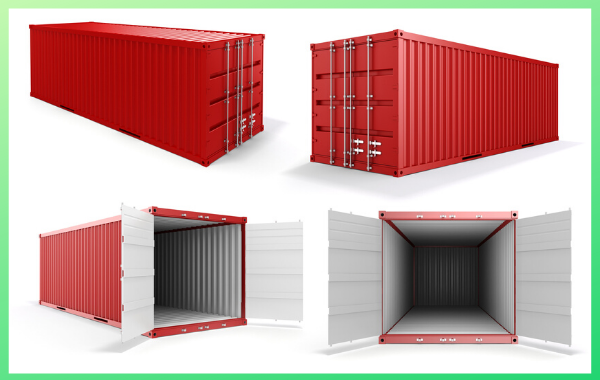 Who Needs This Storage Container Service
Companies from different Industries mostly use these Containers for Storage. Some of them are listed below:
Construction Companies
They need this type of container frequently. As we all know that construction companies manufacture a large number of goods. Through the container, they can transport it from one place to another. It is highly needed for them. A big container can help them to make their work a lot easier. In an emergency, it will help them a lot. If the storage is portable or movable, then it is awesome. You can move it as your wish and through all your unused materials into it and it needs to be placed in a safe area.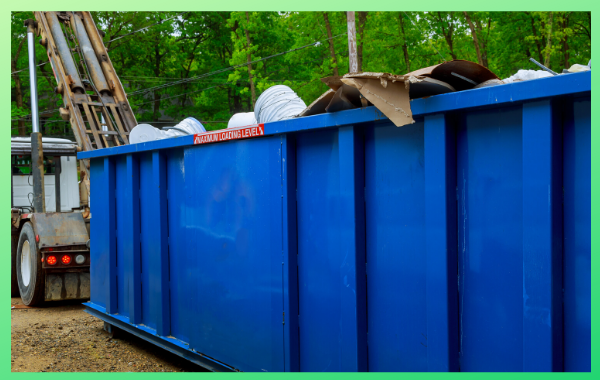 Healthcare Institutions
Different types of health care institutions also use these often. For example, we can say that there are several hospitals, veterinary clinics, laboratories use container for storages. As they produce a large amount of waste almost every day, large portable storage could be a smart choice.
Commercial and Industrial Organizations
Every industrial organization has its own needs according to manpower. A large container can help them in many ways like storing some highly confidential things, wastage products, storing food or clothes for them, etc. These are the very basic things that can be done by a container.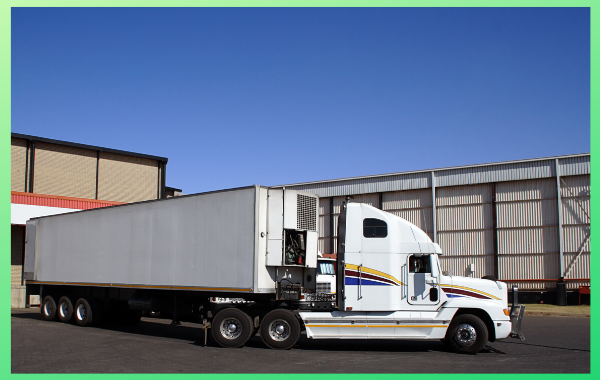 Shops or Restaurants
Sometimes we have seen that a big container is being placed at the end of the restaurant to store all its garbage and the shop owners use medium or small size containers. They like to store all their goods, household materials, fruits and etc in containers. The restaurant owners need to carry a large amount of food or sometimes they import food in a large container. It is a good solution for transportation. By using a large 40' container, they can easily carry a large amount of food or goods. On the other hand, shop owners use it for storing their products.
About Steel Storage Containers
Are you planning to rent some steel storage containers for your restaurant or corporate office? Let's explore its' details; what could be the minimum cost? & how you can rent it without facing any kind of hassle? Let's see.
Storage Container Dimensions
20' storage container:
Height 8'6''
Width 8'
Length 20'
Cube capacity: 1120cu.ft
Max Gross: 67200lbs
40' Storage Container:
Length 40'
Height 8'6''
Width 8'
Cube Capacity: 2240 cu.ft.
Why Should You Rent It
It could be the perfect option for short term needs. For example, if you like to use it for a single day, week, or month easily you can rent it through different online platforms. The second most important reason is when you will rent this container for a longer period, the service charge or rental charge could be lower than usual. It is a great opportunity for people who like to rent a container for storage for any duration of time.
Difference Between a New and Used Container
We know that almost the maximum number of containers are manufactured in China. The major importer companies try to import them by road or ship. Sometimes in an emergency case, it could be through air media. Used containers are usually 10-14 years old. Another question that will certainly come to your mind is how long it will last?
The straight forward answer is a new strong container can last up to 20 years or more depending on its quality. On the other hand, a used container has no guarantee. It is depending on the user. Roughly we can say that you can use it for 2-3 years or sometimes even more. These are the major difference between old and new containers.
Different Types of Storage Containers
PV3 Safety Container
PV3 Safety Container from Pac-Van ensures the highest security in order to protect your valuable equipment and tools. It's hard to access solid brass locks hardened with a steel pin to ensure your safety like no other.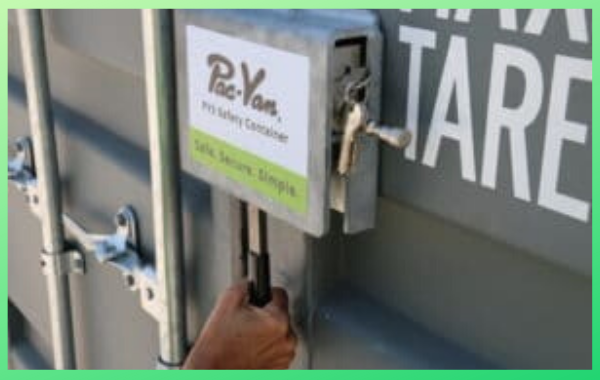 Solar Container Trailers
As its name implies, Solar Container lights to 8 hours on a full charge. The Solar panel installed on the roof of the container and all the lights are placed in such a way that there will be only bright light without shadows. Available for rent or for purchase.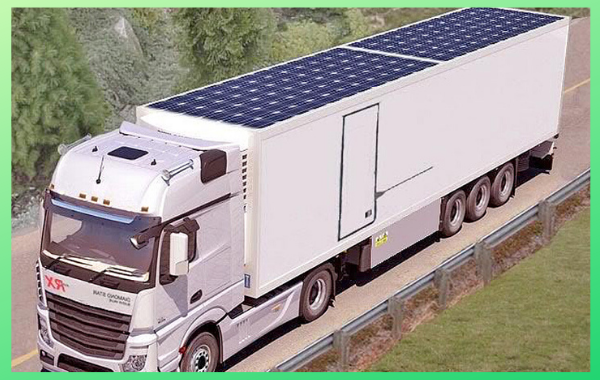 Hazardous Material Containers
Pac-Van's newest products Hazardous Material Storage Containers provides storage and spill containment for dangerous goods such as fertilizer, caustic chemicals, paint, or pesticides.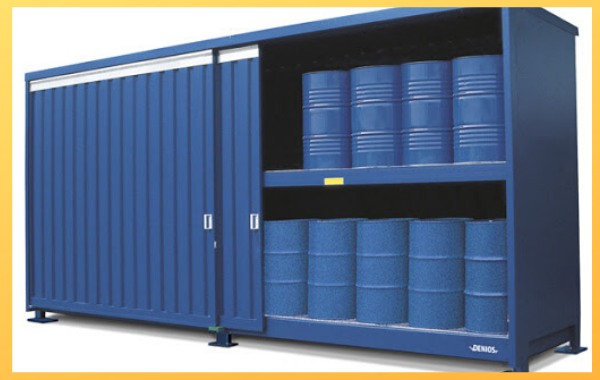 Portable Office Special Containers
Portable Office Container is a movable building product that can be reused independently and can be changed in its forms by different combinations. With some simple steps, anyone can install the structure.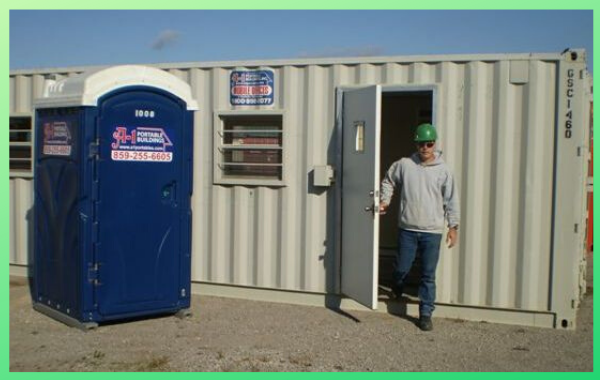 Custom Storage Containers for Industry
You may think that there is not a lot you can change in a storage container. But in reality, you can customize renting a storage container as there are some options currently available for it, some of these include overhead lighting, electrical outlets, roll-up doors, and more.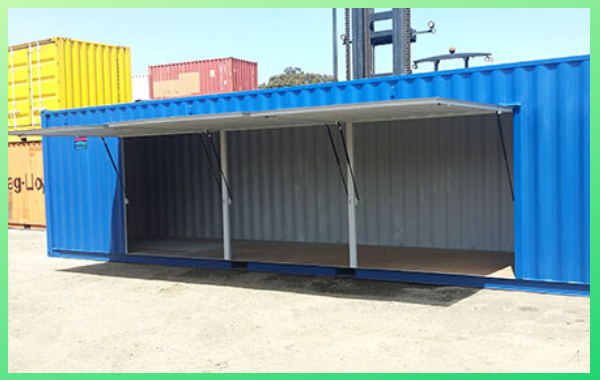 Price
We have already discussed the classification, longevity, and some important matters regarding renting any containers. It's time to discuss safety and price. The very first thing that people are considering renting a container is the price.
20' Cargo Container Rentals
It is really low priced and budget-friendly. The price could be around $100 to $150 for a single month. Now a question might come to your mind: what would be the budget for 40' cargo container rentals? They range from $175 to $225.
New Container
If you would like to buy a new container for your home or office, its price could vary up to $1400 to $5000. The price range depends on various factors. The first and foremost thing is the condition of the container. A brand new container is almost $5000 whether one or two year used containers could reduce thousands of dollars. So, the decision is yours. What you will choose for your office.
Top Moving Container Companies
U-Haul
Originating in Phoenix, Arizona, U-Haul is an American equipment moving and storage company renting containers since 1945.
PODS
Portable On Demand Storage called PODS is a respected moving and storage company in America. It has been in the business since 1998 and has operated from Clearwater, Florida.
U-Pack
U–Pack specialized in long-distance containers moving in an affordable manner. For those who don't mind packing and loading their own belongings, U-Pack is a great choice. Here you pack, load and unload, and U–Pack drives. As simple as that!
1-800-PACK-RAT
Either local and long-distance moving, 1–800–PACK–RAT portable storage containers provide you both. PACK-RAT will deliver you weatherproof, all-steel storage containers directly to your next location with full security and care.
Conclusion
Due to a lack of knowledge and information, we may sometimes hesitate about renting a storage container. Now, as you know most of it, I hope you will feel comfortable doing so if necessary.