When it comes to MOVING, unarguably, we can conclude it's one of the most stressful jobs that a person can accomplish. You might need to shift all the belongings to a new residence or looking for a helping hand for commercial moving, long-distance moving, or small load moving, and so on. No matter which forms of moving you pick, it will remain not seemingly manageable. The good news is, there are numerous small load moving companies available who are eagerly waiting to lessen your struggle.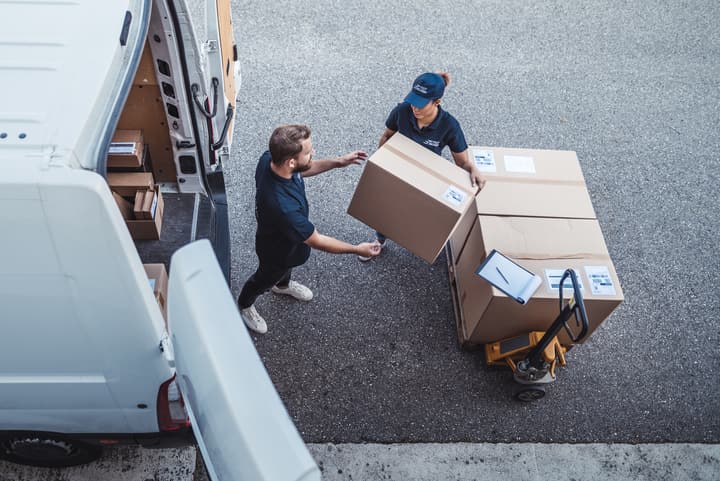 They offer a variety of services according to your budget. Nevertheless, determining a suitable and decent option among those companies might be somewhat tricky. But don't worry and brace yourself. We have compiled a list of the best small load moving companies in 2021 around the USA. So, let's walk you through this!
United Van Lines Moving Companies
If you ask us which company would be the foremost choice, we won't hesitate to say- United Van Lines. Can you imagine a company that has been assisting people for moving since 1928? Their services include all-round protection for your goods with transparent pricing. Wherever are you belong, it is highly likely to get their turn.
This company is renowned for international moving as well as for residential ones. Their vast assortment of services will comfort you, indeed. House cleaning, installation services, auto transport, you name it, they have it all. Those services combined turn this company a reliable companion during the move.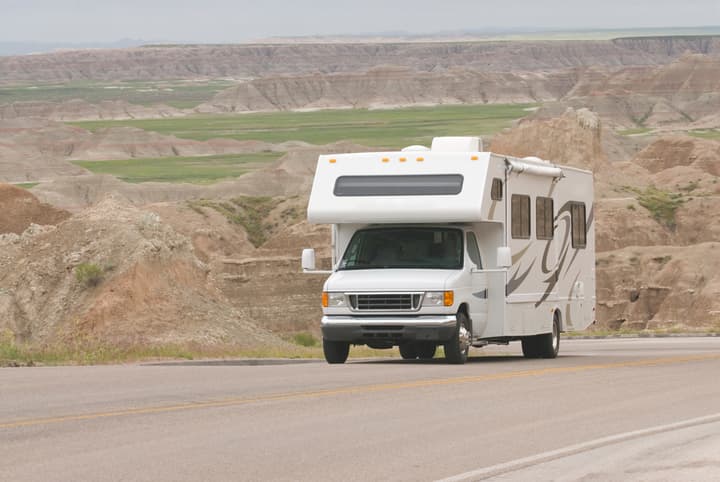 You can get instant online moving quotes from their official site to see if the packages fit your budget. Although the price depends on the items you have yet, it can cost you roughly two grand and beyond if you go with the apartment moving service.
Moreover, the shipment can be tracked anytime you want. They offer long-term storage facilities as well. Because of the brand value, the customers feel more secure with United Van Lines. Therefore, you can rely on them without any hesitation. Besides the drawbacks (almost non-existing), this moving company is the ideal solution for all your moving problems.
Bellhops
When it comes to moving from point A to B, few companies can provide you total logistics support. Among them, Bellhop is one of the best in this business. Regardless of how quickly you need to move, this company can do it for you efficiently. You may need to move your belongings between your apartments, offices, house, or some long apart cities, with this moving company, it won't be an issue anymore. While booking your move, the local assigned driver will come in due time. Thus, if you are not familiar with the new place, still nothing to worry about.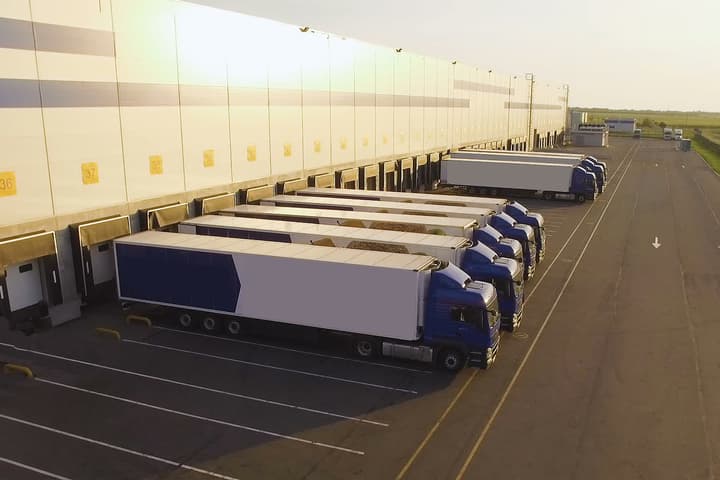 This small load moving company offers an hourly rate, which starts from a minimum two-hour. With Bellhops, it may cost you around $400 for driving out of a one-bedroom apartment. Their service is pretty straight-forward, we must admit. However, they don't serve every state yet. You can check their website for detailed info and availability.
Moreover, they have completed 200K+ moves across the country and abroad with an average rating of 4.8. Quite sure that they won't disappoint you with their efficient service.
Atlas Van Lines Moving Companies
We all have essential and delicate things in our goods and chattels. Eventually, we are concerned about those the most while moving—the company called Atlas Van Lines, who are equally worried about your fragile pieces of stuff as well. During the booking of your move, they will ask whether you have any delicate yet valuable items or not.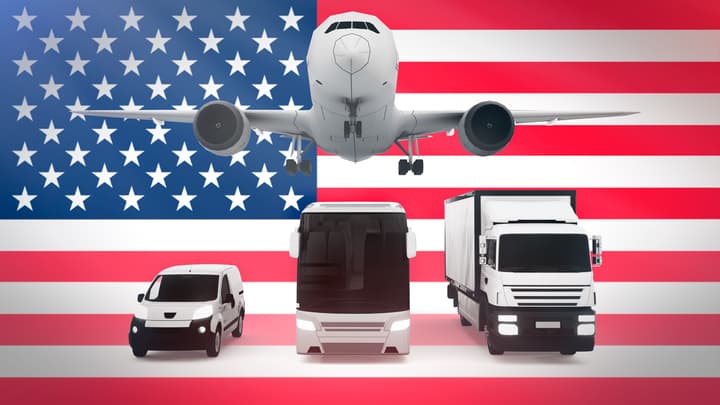 After that, you will be advised with some professional tips to wrap them. While packing those breakable items, they will take additional precautions. Using wooden boxes for your more significant pieces and other bubble wraps for smaller items will ensure adequate safety.
You will be glad to know that this moving company uses decking inside the truck as well. They are totally up for custom build wooden boxes in case any of your items need one. Many people do worry about pets during the move. They also take extra care of it and won't let you feel anxious. For local movement, Atlas Van Lines is a trustworthy option any day. They are absolute PRO in this moving game.
American Van Lines Moving Companies
The AVL is the moving company that ticked all the boxes that you desire to be checked. They are widely acknowledged because of flat-rate pricing. American Van Lines moving company commenced their journey in 1995. Since then, they have tried to meet every possible necessity of the customers.
Long-distance moving is more comfortable than ever, with the company's sustainable approach to conveying goods. Their specialized areas are inter-state and international moving companies. Moreover, for the corporate office movement, they can assist and within a compelling price point. You have any delicate yet valuable item or not.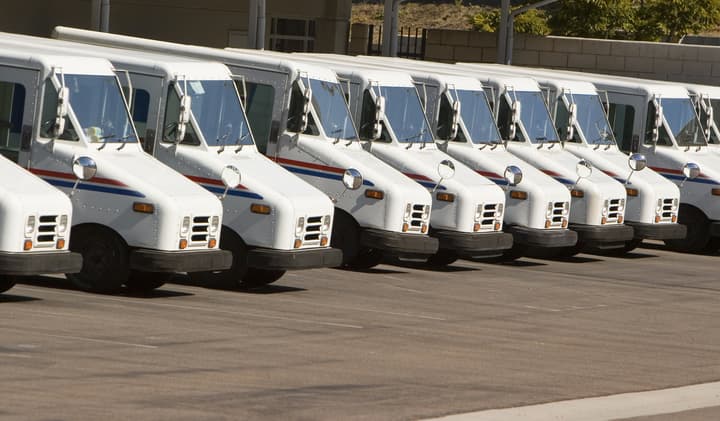 This company has a very responsive and cooperative customer care service team. Sometimes excellent services can be overshadowed by lousy customer service. They do care for the clients with the highest importance, as their track record said so. A drawback that can irritate you about the AVL company, which is they don't offer quotes online. You may be wondering how we can allow AVL to be on the best small load moving company list. Well, it is because of their client-friendly pricing model.
The company won't cost extra bucks for additional mileage as well. They offer quite a flat-rate pricing and full inventory support. Thus, AVL is committed to serving the client with all-inclusive services.
Allied Van Lines Moving Companies
The company ensures smooth moving without hampering your daily life. Allied Van Lines is a name that provides a wide range of services reliably. Hence, we couldn't help but count this brand into our best small load moving companies list. If you are struggling with anything concerning the whole moving scenario, then the highly-rated customer service will always oblige you. This company has one of the largest networks in the moving industry.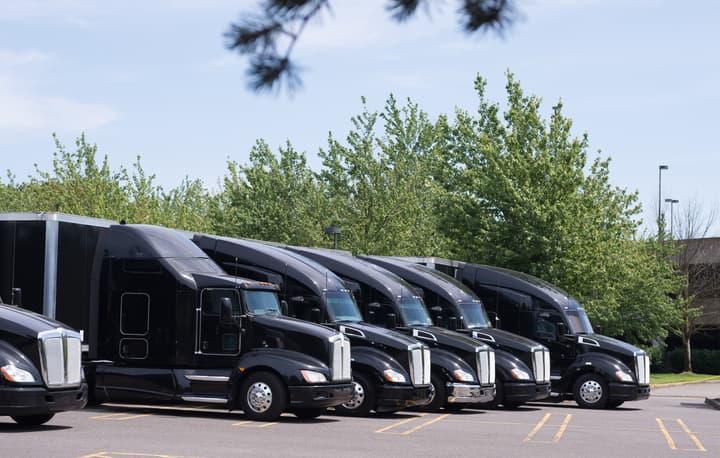 Therefore, it has an alliance with a plethora of local moving agents. So that no matter where you are planning to shift, it won't be a big deal at all. On top of all, in-home moving estimates are probably the best among the other big names in the industry. The company representatives are pretty overwhelming.
In such a way, you won't ever feel you are being sold during the entire process. Their transparent quotation system doesn't contain any hidden charges as well. Because of the responsive and helpful customer service, you will be even advised about what service you should take and whatnot. Overall, the entire experience with Allied Van Lines should be a pleasant one.
Final Thoughts
Finally, we are here and possibly agreeing with the fact that every move is different. Each small load movers near me have various factors for conducting it with ease. That is where an experienced service provider comes into play who can allow you to get relaxed during the process. They will take it not as a job but as a responsibility. In consequence, big companies that are mentioned above are qualified enough for reliable service.
As your relocation requires expert advice, you can book a move from this list of best small load moving companies at your convenience.
Have a GOOD MOVE!