Are you looking for a way to move offices anywhere around the USA? Not sure who to hire for a commercial move?
BuzzMoving is here to help. When you are dealing with any office move around the USA, you need a professional commercial moving company.
These companies have trained workers. They will swiftly and securely move any kind of office furniture, equipment, or
even delicate cabinets full of sensitive files. Furthermore, reliable commercial movers have the training, moving
experience, and equipment to plan and execute your relocation. At the same time, they were reducing any property
damage risk.
Whether you are moving your business across the country, to the next town over, or just up one floor, we can help.
There are 100+ certified and professional moving companies all around the USA within our network. They specialize in
commercial relocation services. But unfortunately, searching for the right moving company can be frustrating and
time-consuming.
With BuzzMoving, you can avoid all that hassle. And find deals on the best commercial movers near you.
Guide To The Commercial Moving Process
Large-scale companies usually appoint a person to manage and oversee the moving operation. This manager will handle
all the issues and tasks related to the move. Also, the moving company coordinator works directly with this person.
They plan all the details of the activity. Typically, your standard office moving process will be something like
this:
The moving quote process at BuzzMoving is relatively simple. First, fill in all the necessary details. Then, we will
put you in contact with local moving companies around the USA that suit your
needs.
Professional moving companies usually have an efficient coordinator. First, he will talk to you about
the details of the job. Then, he will take notes about the specifics and give you an estimate of the service
cost.
So, get a free quote and discuss your move.
Visual Walkthrough
You will talk to a moving company for the first time. Then the moving coordinator will set up a walkthrough of the offices with your manager.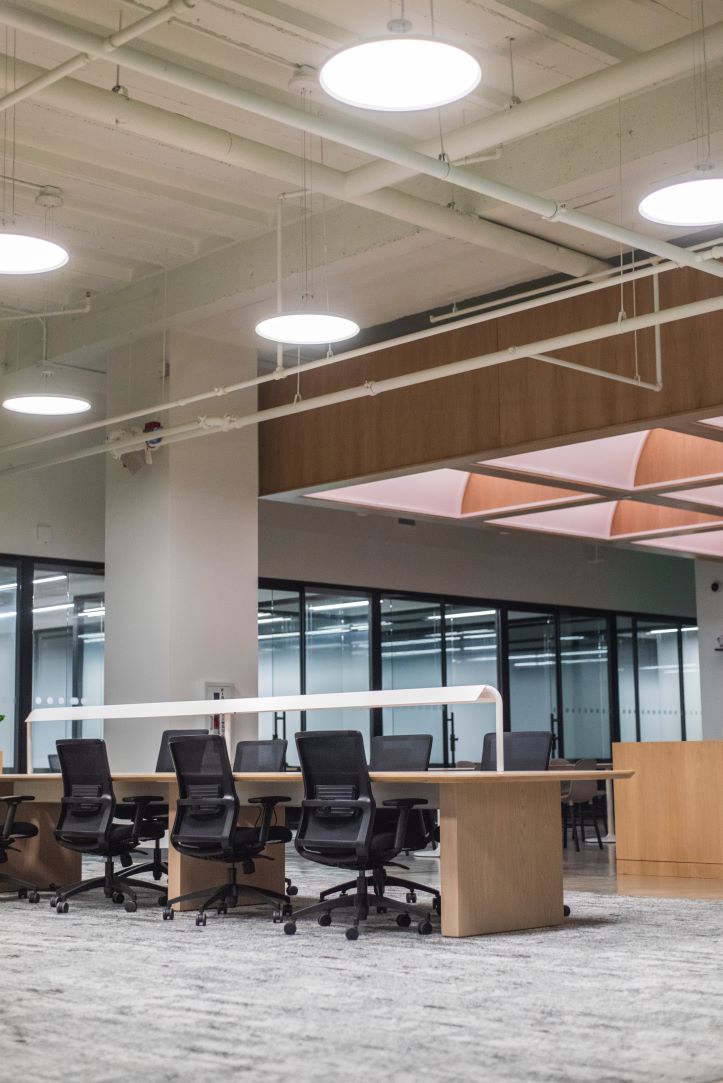 During this walk-through, the coordinator will look at both the office and where the movement is going. He'll cover
elevator capacity and usage limits, the best floor plan, and the move's timing.
The coordinator must know each person's demands. Also, he should know the office's schedule to track any relocation
concerns. Together, you'll ensure the management process runs well, so your business isn't affected.
Packing
On the day of the move, the movers will set up everything to be packed and begin packing all the office furniture.
This includes desks, inventory, cubicles, and other office equipment.
Professional business movers may commit to an individual team. They will pack your gadgets, computers, and IT
systems. However, movers usually deconstruct and pack employees' desks and equipment. Most businesses prefer that
employees do this chore on their own. This helps to avoid needless confusion after unpacking. So the movers will
label crates or containers and drop them off at each of the employee's workstations.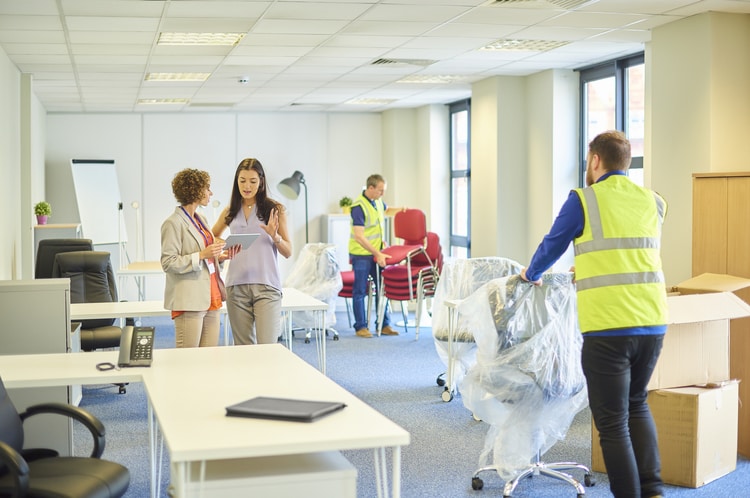 The day before the move, the workers put everything in these crates. The expert commercial movers then take the boxes
to their new desks, which have already been set up.
Labeling
The movers use the floor plan of the new office to set up the boxes and furniture to be moved. Everything is marked
with the right label so the movers can put it in the right place when they get there.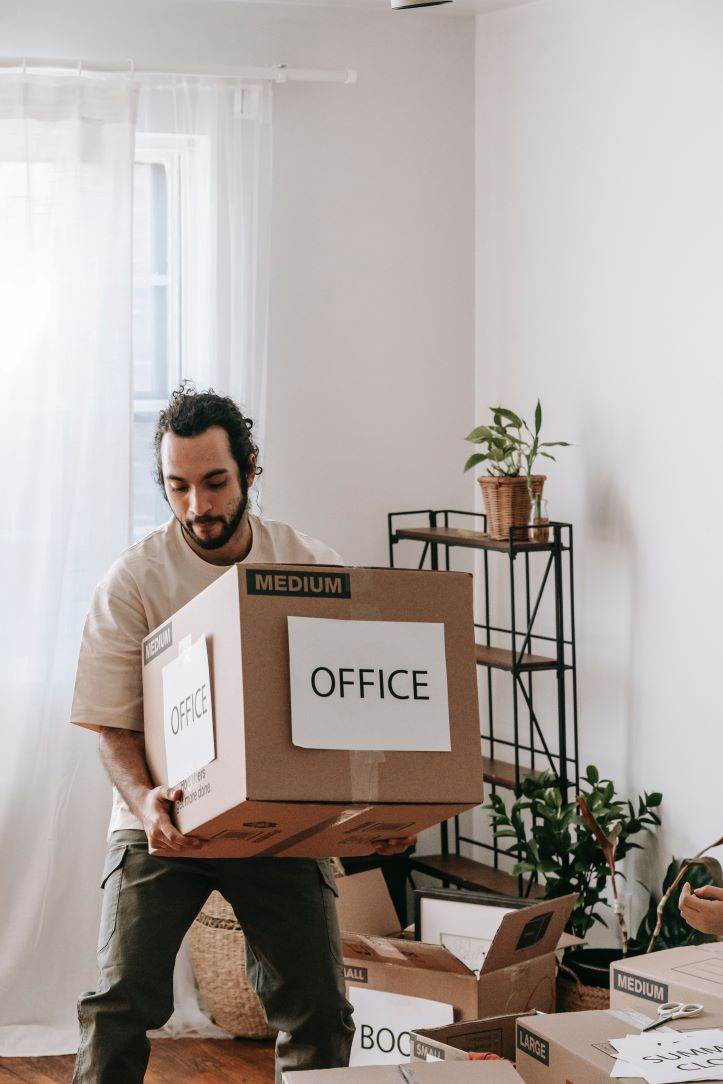 Moving
Professional commercial movers will schedule the move at night or on the weekend.
The movers have high-tech tools for moving that will keep your things safe while they move. The moving company also
protects your business and ensures it doesn't get damaged.
Unpacking
The unpacking is crucial to the entire moving process. Because if it's done wrong, it will be a nightmare to put
everything back where it belongs and make sure it's right. So the people who helped put the cubicles back together
were very careful to put each box on the right desk.
Commercial moving services may also provide a specialist team of knowledgeable commercial movers to assist in
re-establishing the networking and IT infrastructure. But, again, this is to ensure minimal effect on office
productivity.
When moving offices or attempting any corporate relocation, timing is vital. Hiring a skilled commercial moving
company reduces damage and lost time. Administration and IT will move first.
Services Offered by Commercial Movers Near You
Below are some of the commercial moving services that office movers provide. Business moving services you might need
for the move depend on things like the size and type of your business. The bigger and more structured your business
is, the more complex of a job it is to relocate.
Moving Locally
A short-distance office move is when you move a single office inside the same town or to a building not far away. In
such cases, professional commercial movers can quickly and efficiently finish the task. A cross-town job can be done
in little as a day if everything goes smoothly. The overall cost for local moving companies is less as well.
Long Distance Office Relocation
Moving your corporate headquarters requires additional time and work. In addition, when moving across one or more
states, large coordination is necessary for both the business and the movers.
There are many details to look after and many things that can go wrong in a long-distance commercial move. So,
most operations are broken up into multiple steps to make sure they work as well as possible.
Furniture And Equipment
Professional commercial movers can handle furniture, cubicles, and file cabinet systems. They're trained to
disassemble and reassemble products for shipment and delivery.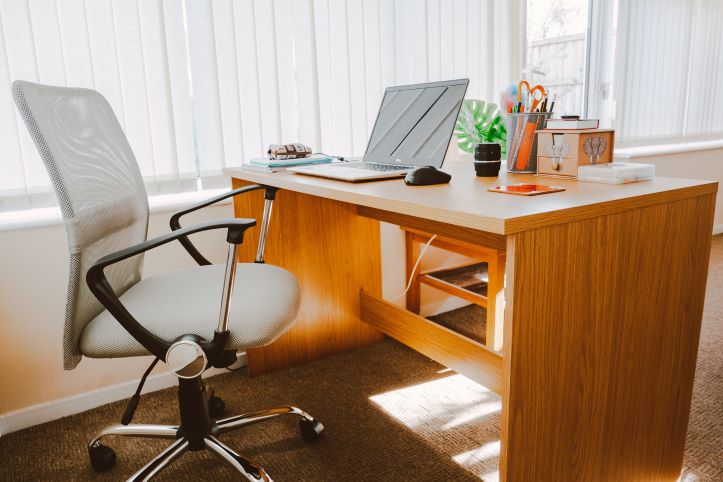 Thus they can take care of any complications that might arise and ensure a smooth transfer of all items.
Packing And Unpacking
Typically the employees pack their workstations and desks by themselves. The movers leave them pre-labeled boxes, which they need to fill up before the day of the move.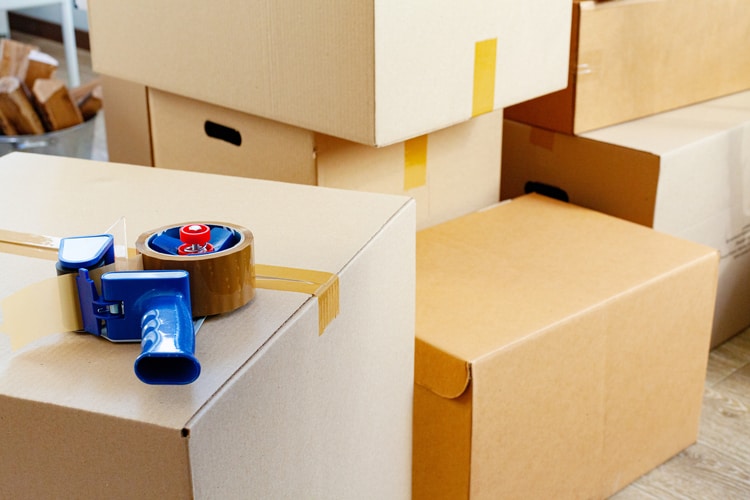 But if you want a full-service plan, the office movers will divide the work areas and pack them separately.
Then, they will follow the floor plan you provide to organize everything for delivery. This way, you avoid your
employees wasting any work hours on the relocation.
Computer Systems And IT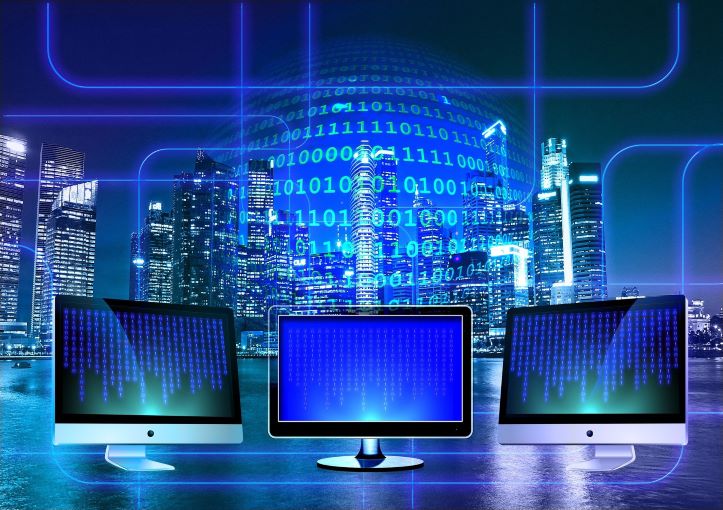 The office's computer network and systems are vital to daily operations. For example, during a business move, the
the moving company works with IT to set up and activate the computer network.
File Disposal And Recycling
Many offices take the move as a chance to get rid of tons of redundant files and outdated folders. However, these
files would cost more to erase later. Thus, movers offer secret disposal services.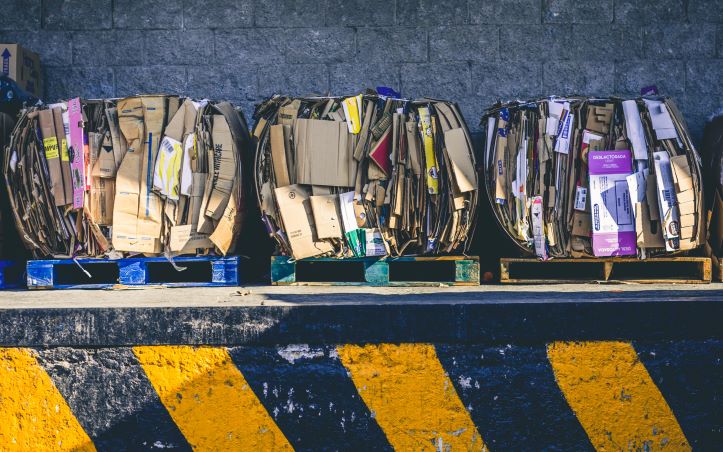 Short-Term Storage
When moving to a smaller office, you will need a place to store your things temporarily. Unfortunately, this makes it
harder to find a trustworthy temporary storage company to keep your furniture and files safe.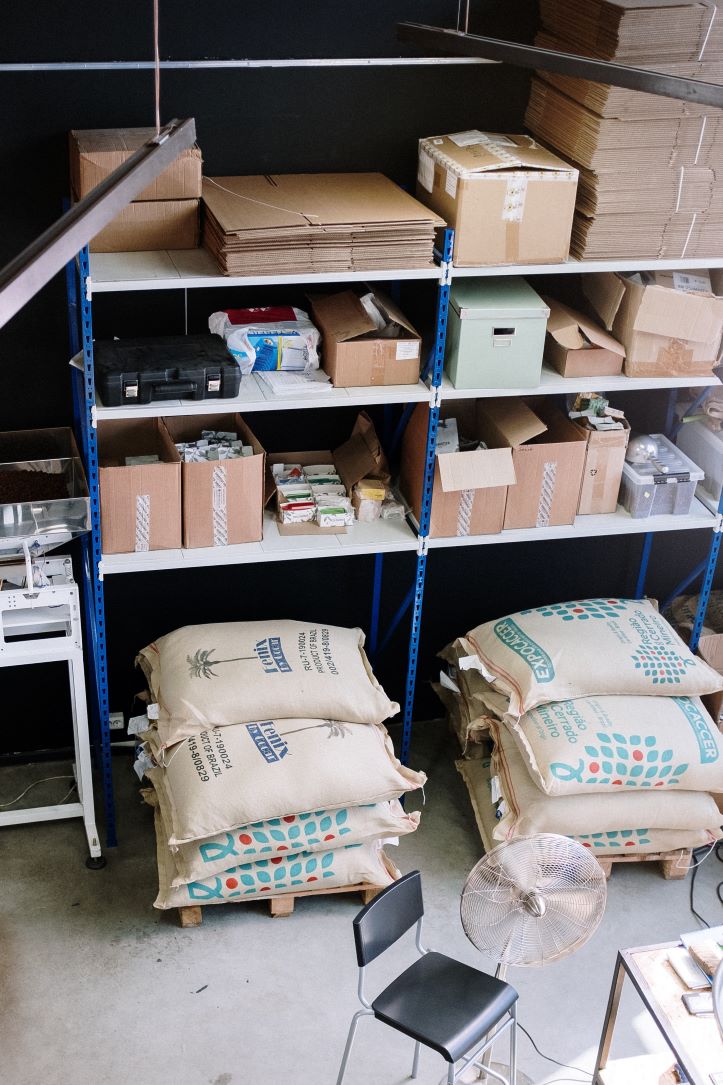 So, companies also provide a short-term storage solution if needed.
Finding Professional Commercial Movers Near You
When done right, an office transfer won't affect business or productivity. Getting your staff overinvolved will
produce complications and loss of time. Here are a few reasons why hiring professional help is the way to go:
Experienced
Professional movers are experts at moving. So they can easily take care of any complications that might arise.
Insured and Certified
All of the commercial movers in our network have certified workers. They have all the insurance and permits they
need.
Equipped
The movers have all the tools they need to move office furniture and other items safely. So, there is no worry about
the furniture installation at the new location.
Setup after delivery
Commercial moving companies will offer setup services after they deliver your items. So your office will be out of
commission for the least amount of time possible. It can be very simple to get started.
Fill up our form on BuzzMoving.com. And find a reliable and professional
business moving company all around the USA. We will get you in touch with local movers specializing in business and
commercial moves.
Conclusion
Getting a moving quote from us will also enable you to compare various companies' prices to get the best deal for
your needs.
Be prepared with information such as the
Move's overall size
Relocation distance
Desired timetable
Get your free moving quote today! Best of luck with your move.
FAQ
Q: What exactly are Office movers?
A: Moving companies that offer complete IT disconnection and reconnection services for office equipment.
Experts in disassembling and putting back together modular systems furnishings in the workplace. Offsite record
storage and safe file relocating are two of our specialties.
Q: When do you pay the movers—before or after the move?
A: As a general rule, you pay your movers once they have completed the relocation.