Tired of the one-note California weather? Looking to move to a state with lower living costs? Regardless of why you are moving from California to Pennsylvania, the latter offers everything that you would need for a high-quality life.

There are many reasons to move to Pennsylvania. At first glance, the cities may not seem as glamorous as Los Angeles or San Diego. However, upon further inspection you realize that's not true. Cities like Philadelphia and Pittsburgh have some of the fastest-growing economies in the US.

Pennsylvania, like California, boasts some of the best educational institutions in the country. Additionally, Pennsylvania also has plenty of job opportunities, with the added benefit of not being as competitive as California. There are some cons though. For instance, the Pennsylvanian winter is incredibly chilly! However, witbuh the lower rent, lower taxes and beautiful landscape, the slight chill is worth it.
If you're moving from California to Pennsylvania, you would need to get in touch with professional long-distance movers.

Should I Hire Long-distance Movers When Moving From California To Pennsylvania?
Moving is difficult. Inter-state moves, like the one from California to Pennsylvania, are even more so. In order to make your transition to a new state as smooth as possible, you should hire long-distance movers.

Professionals can offer you a range of services to make your move stress-free. If you are having trouble packing your belongings, you can avail of packing services. Both partial and full packing services are available, depending on your particular needs. Additionally, moving between states like California and Pennsylvania will require you to move heavy appliances.
To make your life easier, you can avail heavy appliance moving services as well. If you own expensive artwork or heavy pool tables, you can also hire movers to move one piece of furniture for you!
There is a myriad of services that long-distance movers can provide.

Furthermore, if you don't have a large enough vehicle you can always hire rental trucks. Additionally, if you live in an apartment complex or don't have enough storage, you can avail of storage units.

The kinds of services you need will depend on what your requirements are. For instance, if you can pack all your belongings then you won't need packing services. If you have a large enough vehicle to carry your furniture in, you will not require rentals. The best course of action is to realistically evaluate what services you would need beforehand. This will allow you to budget better.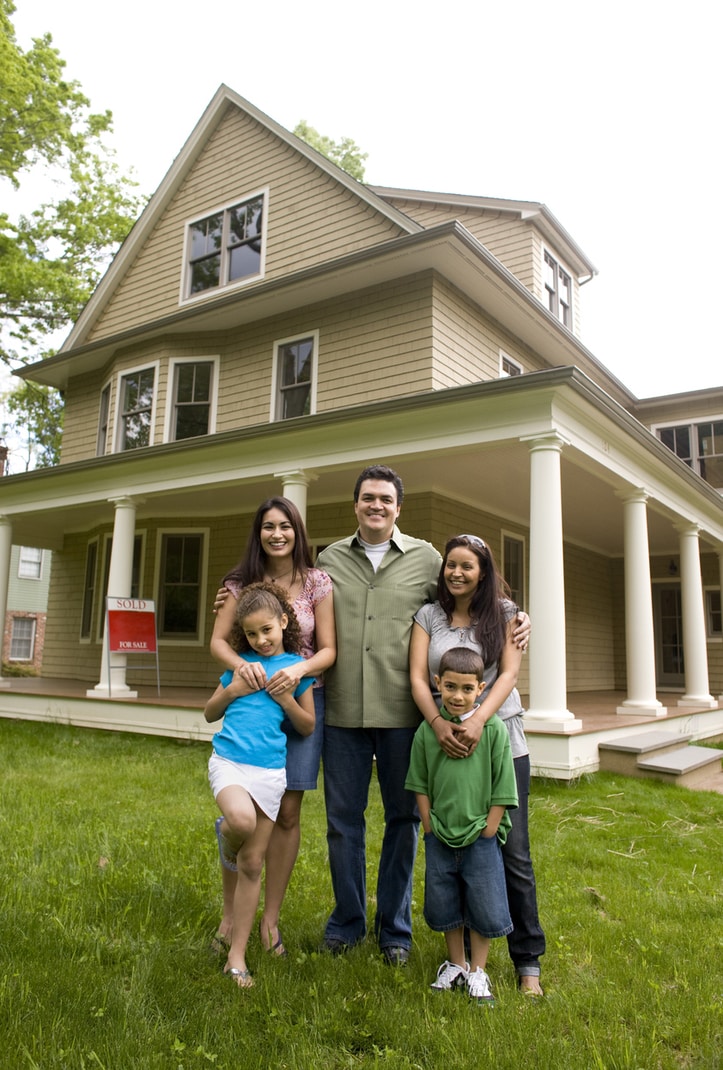 How Much Will Moving To Pennsylvania Cost?
The average cost of moving from California to Pennsylvania is about $4000. However, this is dependent on many external factors.

If you are moving to a one bedroom apartment that will be significantly cheaper than moving to a 4 bedroom apartment. Additionally, most movers charge by mileage and cubic weight. Hence, the more furniture you move, the higher your total cost! The distance between the specific cities you are moving to will also be a factor. It is important to note that different movers have different flat rates. Hence, your total cost will vary slightly depending on which company you hired.

Furthermore, we talked about the different services provided by long-distance movers. When moving between states like California and Pennsylvania, you are going to require such services. The number of services you choose will also factor into your total cost.
Please remember to tip your movers as well. You should also factor this into your budget.

One of the easiest ways to know your total cost is to call up the moving company directly. If you tell them your requirements they can easily give you a cost estimate. However, we understand this may not always be possible. You could also look through the websites of different companies. They usually have multiple reviews from satisfied former clients. Most websites also state the costs of different services that the company offers.

The fastest way to know the cost of moving from California to Pennsylvania is through online quotes. If you have a few minutes, consider filling out our form. We provide free, no-strings-attached moving quotes. This will help you compare prices between long-distance movers. Then you can easily make the best decision for yourself, with regards to which mover is the right choice for you.

BuzzMoving has a network of reliable professionals with stellar reviews from clients. So if you are in a pinch and are looking for instant quotes, we can help you with that!
Can You Recommend Affordable Movers When Moving From California to Pennsylvania?

When moving from California to Pennsylvania, you should begin looking for movers months in advance. That is why thorough research is of the essence. We understand that you may be looking for budget-friendly options. In order to speed up your research process, we have compiled a list of a few affordable long-distance movers. Please note that this is not an exhaustive list. These are merely a few suggestions that will help you start your research!


| | | | |
| --- | --- | --- | --- |
| Name | Rating | US DOT | ICC MC |
| International Van Lines | 5 | 2247789 | 729978 |
| Trinity Relocation Group | 5 | 3218709 | |
| American Van Lines | 5 | 614506 | 294798 |
| Gateway Moving and Storage | 5 | | |
| Allied Van Lines | 5 | 076235 | 15735 |
| Infinity Van Lines | 5 | 1443732 | 545673 |
What Are Some Ways To Cut Costs When Moving From California to Pennsylvania?
We understand moving between states like California and Pennsylvania may be expensive. Hence, we are here to suggest some ways to cut costs.

As we have mentioned before, an effective way is to use fewer services. However, please think carefully before doing this! For instance, if you are confident you can pack most of your furniture, then do it! We would still suggest hiring professionals though, in case you damage your furniture or accidentally hurt yourself.

Additionally, you can also cut costs by driving your belongings to your new home. This would mean you won't need to hire rental cars. You could also get your friends and family to help you load and unload your furniture.

At the end of the day, there won't be a one-size-fits-all solution for your move. Please do plenty of research beforehand!
Conclusion
Moving is a complicated procedure. This is why it is imperative to start researching as early as possible. The most important tip we can provide you is as follows: do your research! There are a plethora of fantastic moving companies. In order to choose the right one you will need to do plenty of research.
We hope the list of companies we have provided will help you get a leg up with regard to research. Additionally, if you have a few minutes do consider filling out our form. You can easily gain access to free moving quotes and compare prices between companies! Happy moving.