MOVING FROM FLORIDA TO NORTH CAROLINA HOUSE MOVERS
Are you considering moving from Florida to North Carolina? If so, you're in for a treat. North Carolina is a beautiful state with plenty to offer its residents. However, there are some things you need to know before your move.
North Carolina has the best cities to live in. No matter where you moving from, North Carolina's people will warmly welcome you.  If you are a resident of South Carolina, our movers can help you in that case too. Our movers provide local moving service and also they provide moving storage container service.
We have some moving container companies who provide only storage facilities. You can keep your belongings safe in case there is less space in your home.
In this article, we will discuss how to move with the best professional movers at a minimum cost. Also, we will discuss the process of moving from Florida to North Carolina, as well as some of the pros and cons of living in the Tar Heel State. So read on to learn more!

Average Costs Of Moving From Florida To North Carolina
The average moving cost depends on how much stuff you want to take with you when moving from Florida to North Carolina. Also, it depends on the number of services you avail of. Generally, movers charge a flat rate.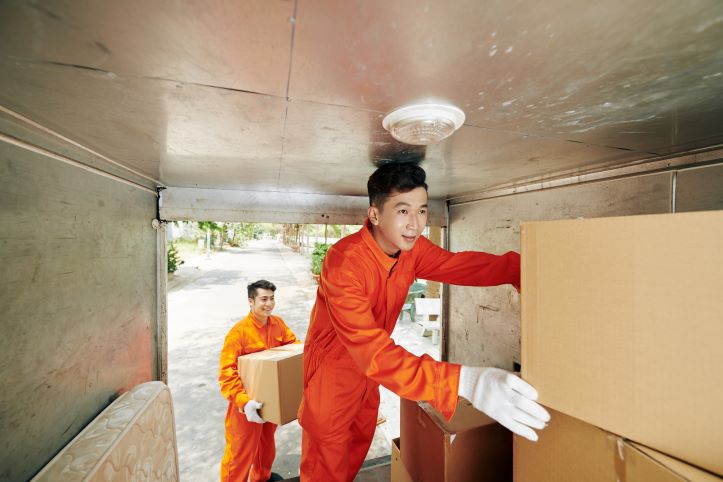 The moving costs will differ by the nature of the moving companies. For example, a full-service moving company charges more than a long-distance or local moving company.
However, we have researched the approximate average moving costs to calculate your moving costs.
| | | | |
| --- | --- | --- | --- |
| Distance | 1 Bedroom | 2-3 Bedroom | 4-5 Bedroom |
| <50 miles | $595-$1,020 | $1760-$3,190 | $1,920-$6,530 |
| 250 miles | $1,100-$2,250 | $2,300-$4,300 | $4,250-$5,700 |
| 1000 miles+ | $1,500-$3,000 | $3,140-$5,960 | $6,380-$10,010 |
| 2500 miles+ | $1,925-$4,275 | $4,240-$8,550 | $9,550-$14,100 |
How this will work?
If you are moving from Florida to North Carolina, just submit the simple form. Our system broadcasts your information to our best movers. They analyze your moving solution and get back to you within 60 seconds (Approx) with your moving quote. Then you choose the best suitable movers for you.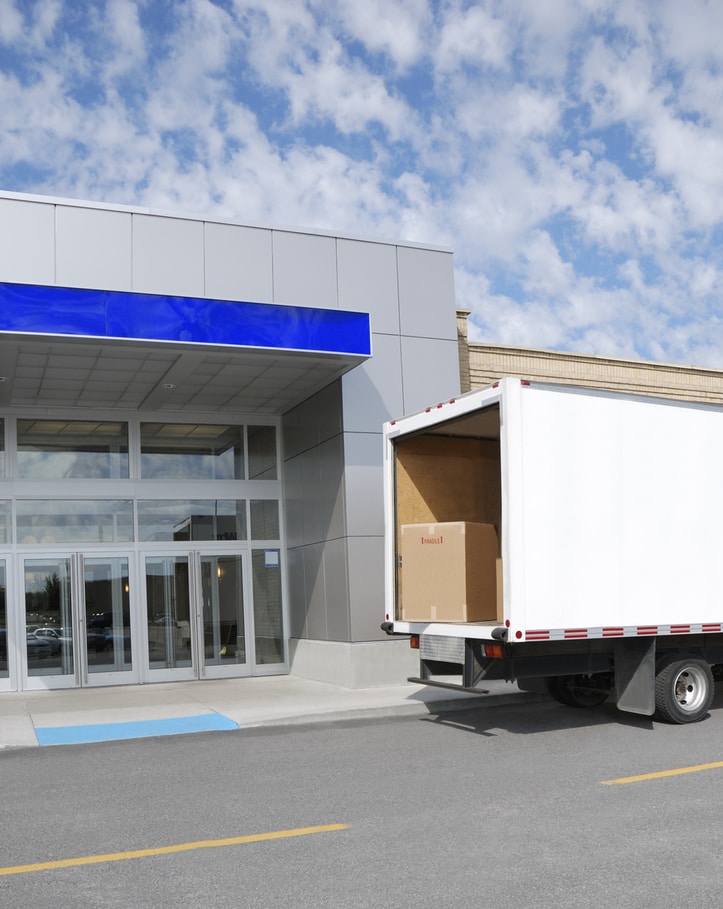 How you will be the winner!
Buzzmoving has the largest network of Insured, Licensed, and experienced movers Nationwide. You are just one click away from being the winner. Once you submit the form within 2 minutes, you will get a call from five of our best movers chosen for you.
Compare the quotes, negotiate with the movers and get the best deal for you. Whether you move house, office, or car, we've got you covered because when movers compete, you will always be the winner!
And the best part of all, it saves you time and money when moving from Florida to North Carolina and our service is absolutely free.
Can You Recommend Some Affordable Movers For moving from Florida to North Carolina?
We can recommend to you some affordable interstate moving companies that are professional and reliable. In addition, some of them provide various moving services like packing services, storage services, etc.
We understand that budget is one of the most important parts when moving from Florida to North Carolina. However, finding an affordable mover who is also extremely reliable is often difficult.
We can help you get started with research, we have compiled a list of some highly coveted, reliable movers. We always like to remind our viewers that this is not a complete list, and we have lots of reliable movers.
To get free moving quotes from the top moving companies in North Carolina, simply fill out the form above. We will contact you in 60 seconds.
[company review table]
Use The Moving Cost Calculator
Calculating the moving cost will not be more a hassle. Use our moving cost calculator if you are moving from Florida to North Carolina. As we mentioned earlier, the moving cost depends on your move size and how many services you want. So, the tool is here, calculate the cost on your own now!
Things That Will Make Your Move Easier
Pre-move preparations are key to a smooth transition. Packing up your belongings and transporting them to your new home can be a daunting task, but if you plan ahead and take care of the necessary preparations, it can be a lot smoother sailing.
The earliest step is to create a packing list. This will help you ensure that you don't forget anything important, and will make packing a lot easier.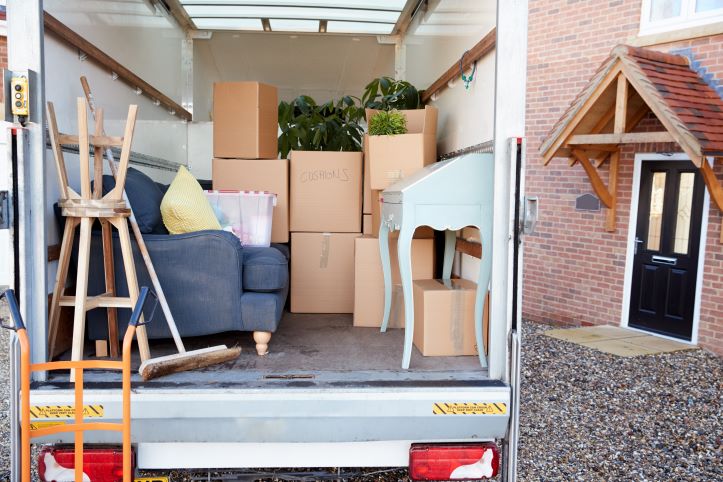 Begin by going through each room in your home and making a list of everything that you will need to pack up. Be sure to include clothes, furniture, appliances, dishes, electronics, and anything else that you can think of. Once you have your list, you can start packing up your belongings room by room.
If you have vast items of furniture, you may want to consider hiring a professional moving company to help you with the move. They will be able to safely transport your heavy furniture and appliances and will make the move a lot less stressful for you. We have professional movers for interstate moves. If you need to move one piece of furniture, they will provide that moving service too.
Another supreme step in the moving process is to change your address with the post office. This way, you will ensure that you continue to receive your mail at your new home.
You should also notify your utility companies of your move and arrange to have your services transferred to your new address. This includes electricity, gas, water, trash, and cable/satellite TV.
Finally, pack a bag of essentials you will need during the first few days at your new home.
Considerations To Make During A Move
Time Of The Year
The time of the year will affect how much you spend on your move. For example, if you're moving during the summer, it'll be more expensive than in other seasons because that's when most people move. So try to avoid moving during the summer if you can because prices for everything from gas to rental trucks will be higher.
Insurance & License
When moving from Florida to North Carolina, you will need to update your car insurance and driver's license information. Your car insurance company will likely be able to provide you with a list of approved driving schools in North Carolina, which you will need to complete in order to get your driver's license.
Movers Insurance & License
When hiring a moving company for moving from Florida to North Carolina, make sure that the mover is licensed and insured. These will be required by most states when you file for a moving permit. You can find this information on the Federal Motor Carrier Safety Administration's website.
Deposits & Fees
When moving, be sure to research the moving company's deposit and fees. Many companies require a deposit before they will begin to move your belongings. The deposit may be a set amount or a percentage of the total cost of the move. When you get quotes from moving companies, ask about the deposits and fees if they have one.
Contracts
before signing any contract, read the contract paper carefully. Then, ask questions if you have any queries or doubts. Remember that, asking questions will make your concept clear.
Read the paper and search if they have any other fees to pay and the terms and conditions also. It is better to know the contract than to be surprised later.
Hidden Fees
Keep your eyes on the contract. Write about the moving services charge to avoid the hidden charges. Many companies will advertise a low price but then tack on hidden fees for things like packing and transportation. These fees can add up quickly, so be sure you know exactly what you're getting into.
Is Moving To North Carolina From Florida A Good Idea?
If you're considering moving from Florida(the sunshine state) to North Carolina, you should keep a few things in mind.
First of all, the cost of living in North Carolina is generally lower than in Florida, especially if you're moving from South Florida. In addition, North Carolina has a lot to offer in terms of culture and recreation. So here are a few things to consider if you're thinking about making the move from Florida to North Carolina.
It has many national parks and places to visit. North Carolina has a booming economy. It has a lower tax rate and housing cost. The weather is also mild. So, you can choose North Carolina as a living place.
Comparing Florida And North Carolina Costs Of Living
North Carolina is 6.1% cheaper than Florida. Here is a comparison of the living costs in North Carolina and Florida.
[Differences cost table]
Differences In Life Between Florida And North Carolina
The lifestyle and habits are different between Florida and North Carolina. To know more about the life of these two states, look at the table.
[lifestyle table]
Some Popular Cities To Move In North Carolina
If you are moving from Florida to North Carolina, you can find many places to live in. We have researched and made a list of some affordable cities where you can live with a friendly budget.
Besides living in an affordable city, you will get some benefits. North Carolina has many beautiful places and is a good source of enjoying your recreation time.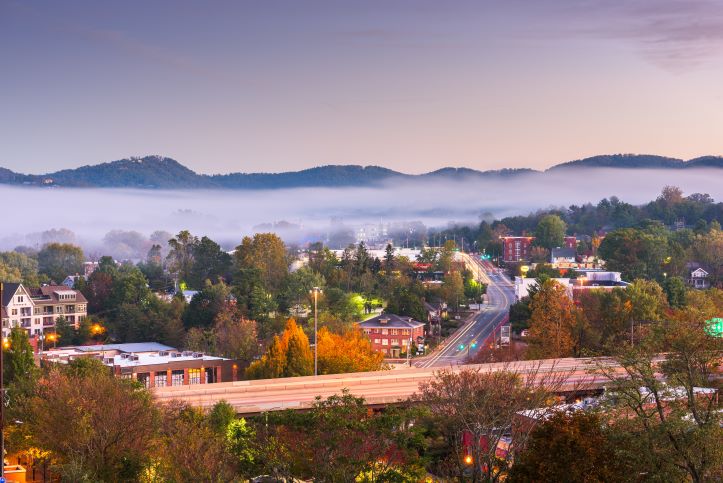 Most Popular Cities In North Carolina
Why Is North Carolina So Great?
North Carolina has cheaper living expenses than the national average. Also, there are no social security income taxes. In addition, other taxes, such as the state income tax, sales tax, etc are comparatively lower than in other cities.
North Carolina has a thriving economy and a great job market. There are large employment opportunities, and the unemployment rate is lower than others. You can start a business here and also can find a great job to do. In addition, the North Carolina weather is delightful.
North Carolina's highest-paying job
For those looking for work, North Carolina offers a wide range of career options.
As the world's fastest-growing economy, it has a large number of job openings. Furthermore, in comparison, the income level is relatively high. North Carolina has various sectors you may like. The medical industry is one of them. Some of the highest-paying jobs in North Carolina are as follows:
Consultant and Sales Representative
Vice President, Products Marketing
Revenue Officer
President Chief Technology Officer
Executive Vice President of Sales
Senior Director, Product Management
Senior Director, Operations
President of Operations
Vice President, Product Management
Executive Vice President
Habit and Nature
There is a subculture in the United States known as North Carolina culture. Since North Carolina was one of the original Thirteen Colonies, it has a rich history of English, Scotch-Irish, Scotch, German and Swiss immigration.
Weather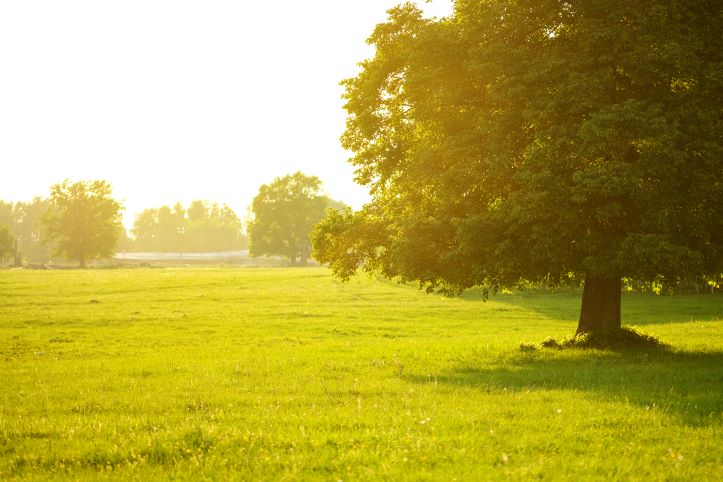 The climate in North Carolina is much different than the climate in Florida. In North Carolina, the winters are cold, and the summers are hot. In Florida, the winters are mild, and the summers are hot and humid.
Great Education Quality
North Carolina has many great high schools and colleges, and the education quality is reliable. Some of the great schools and colleges are:
Food
In North Carolina, the food culture is heavily influenced by Southern cuisine. This means that you can expect to find a lot of fried foods, BBQs, and comfort foods like mac and cheese on restaurant menus. There are also a number of international restaurants in North Carolina, so if you're looking for something a little different, you'll be able to find it here. Regarding food habits, North Carolinians are known for being big breakfast eaters. You can find breakfast joints serving up everything from pancakes and waffles to biscuits and gravy all over the state.
Natural Resources
North Carolina has many beautiful places to visit, from its majestic mountains in the west to its pristine beaches in the east. Beautiful vistas, exquisite sunsets, and shorelines that seem to stretch for miles await you.
Conclusion
Buzzmoving can help you to find local movers and long-distance movers. We have a vast network of moving companies. We are a renowned name in the relocation industry. You can find both North Carolina movers and Florida movers here. They will provide you with better-moving services to make your move a smooth one.
Learning the above before moving from Florida to North Carolina would be helpful. Please fill out our simple form to get a quick free moving quote from the top movers.
FAQ
Q: What is the average house rent in North Carolina?
A: It depends on the type of your house. For example, the rent will differ between 1 bedroom apartment and a 2 or 3-bedroom apartment.
Q: What is the average wage In North Carolina?
A: The average wage in North Carolina is $17.59 per hour. This is lower than the national average of $17.84 per hour.