Moving  Boxes or supplies are necessary. You need the best moving supplies to keep your things safe. Be it moving to a new town or across the country. If you are moving with kids then these things need to have with you.
Careless handling while moving your belongings can cause scratches, damage, and breaks. Use the best moving quotes most efficiently. It will keep your transport stress-free and your belongings safe.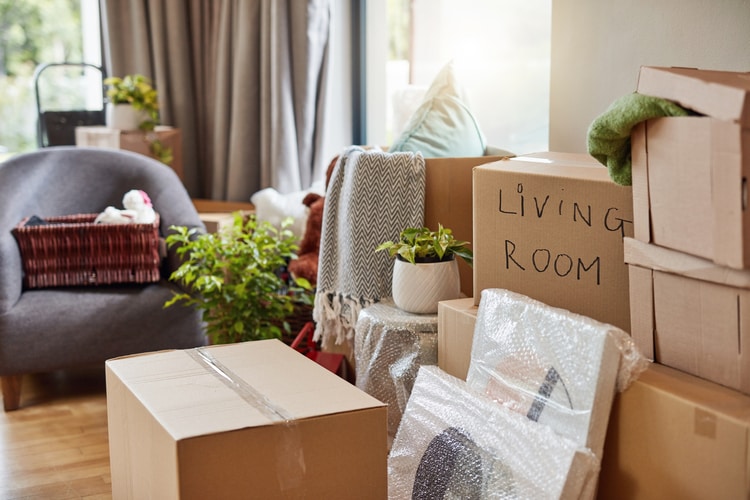 Ensure having the best supplies in your possession if you want to move your belongings intact to your new home. One-size fits all packaging process can end up in chaos.
What to Choose
Choose protective moving supplies like bubble wrap, packing paper and peanuts, and foam. Collect packing tape in various amounts with different dispensers or without them.
Protect your furniture and mattresses already loaded into the moving van. Ensure to collect enough moving blankets, furniture pads, or protective dust covers.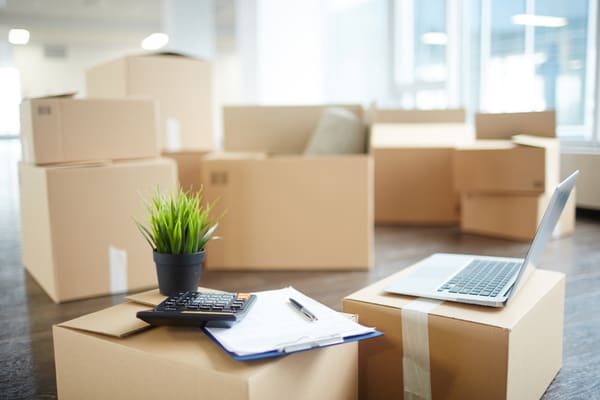 Spaces between the boxes can cause the contents to shift during transport. It can cause damage to your items. You can use packing materials to tighten areas between your containers. During moves, the two most useful materials are packing peanuts and bubble tape.
Why Buy Moving Supplies
You can spend a considerable amount of money on moving boxes or supplies when you move if you are careless. A smart choice of moving supplies can save you expenses. You can save enough money for a successful move to your destination. You might save enough to give your movers a decent tip.
Moving is already expensive enough. Ensure you are getting the best deal while shopping for your moving packaging. Ensure that the money you are spending brings the best deals out there.
You can get most of the packing supplies and boxes with discounts. Burning up all available resources for them is an untoward idea. Spend less or equal money on your packing than you should pay.
If you choose a full-service moving company, they will do the shopping for you. They will save you enough money without paying for a massive amount of expensive boxes. Experienced and professional moving companies can handle this without much effort.