There are many external factors that can contribute to your total moving cost, especially if you've hired professionals for long-distance moving! While moving can be one of the most rewarding personal experiences you will ever have to go through. It can also be very stressful if you don't know how much it will cost. That's why getting instant long-distance moving quotes is crucial.
The additional services you require, the specific company you chose, the weight of your belongings. All of them will play a role, so it's important to keep these factors in mind while budgeting for your move. Once the movers have loaded all your belongings onto the moving truck, they will subtract the initial weight of the truck from the final weight. To determine the net weight of your belongings, which, coupled with fuel prices, will play a significant role. In choosing your total cost!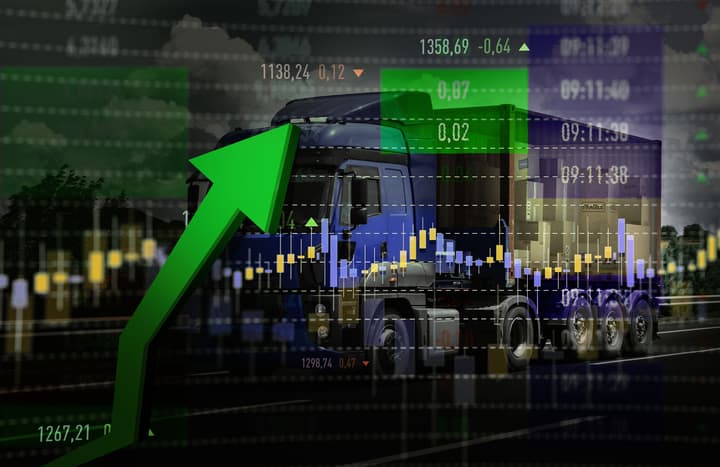 Long-distance moving quotes provide you with instant estimates of your move. This will help you compare multiple rates from different moving companies to make the most informed decision. We are here to help you with your quest to find instant long-distance moving quotes! If you fill up our quick and easy-to-fill-out form, you can instantly get no-strings-attached free quotes to best prepare for your move.
What Are Long-Distance Moves?
Any moves that cross state lines are categorized as long-distance moves. If you are moving within 100 miles of your state, that will be considered to be a local move. If you are moving more than 100 miles within your state, that is considered to be an intrastate move. Hence, long-distance moves are moves where you are moving between states. Long-distance movers need to have a license to provide interstate moving services. They often have an extensive network of local agents set up in different states to help you facilitate your move.
Many moving companies provide long-distance moving services! This ranges from full moving services to partial moving services, and many companies even provide services to help you move different pieces of furniture across state lines. So no matter where you are moving, it is essential to note an appropriate professional moving service for you. Since long-distance moves have more factors that affect the total cost compared to local and intrastate moving, it is very important to know how to avail of free moving quotes!
Different Ways to Gather Long Distance Moving Quotes Instant
1. Access free long distance moving quotes online:
The most accessible way to gather quotes is to get instant quotes online that are available. This specific option allows you to instantly compare different prices of companies so that you can know which moving service is the correct option for you. BuzzMoving is here to help with that! Our licensed professional moving services network is composed of reliable and kind movers who can help you out with your long-distance moves and answer any questions you have about the whole process. Our clients have found it extremely easy to navigate comparing different prices after using a free moving quote from us! Hence, filling up our form will grant you access to free long-distance moving quotes from various established long-distance moving companies to make your move smooth and stress-free!
2. Look into different websites:
Another way to gather quotes is to look through the websites of different moving companies. Most moving companies offer both local and long-distance moves, and also packing and unpacking services. The more services you require, the more your total cost will be! There are also additional services like storage, rental, or hiring companies to move one piece of furniture if necessary for your move. It is important to note that while some companies have quotes available on their website, many don't. It can also be tedious to look into multiple websites and manually compare quotes between companies. Online reviews on those websites may not always be trustworthy!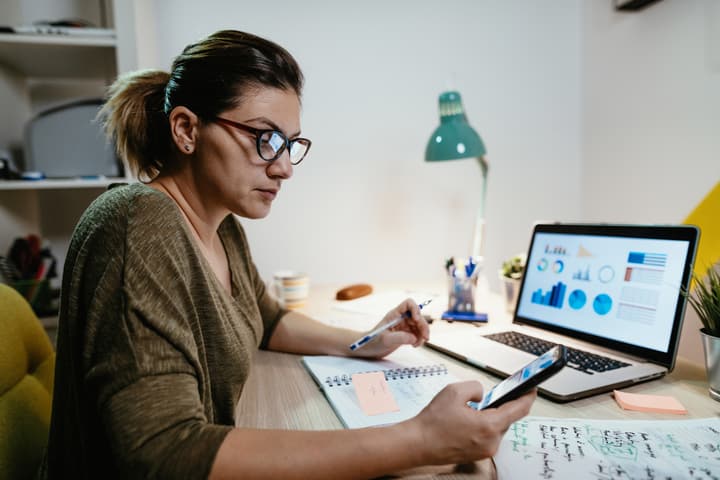 3. Call up the professional moving service you are considering contacting:
The most direct way to get long-distance moving quotes would be to call the moving company up directly. This is a good option if you don't trust reviews on the internet and don't want to look through websites for hours. This will also allow you to clear out all confusion and have your questions answered directly by the moving companies. This is the most thorough way of getting quotes because it's coming from the professionals you are considering hiring. Upon calling up a long-distance moving company, they will likely ask you many details about your move.
It is important to make a note of all the potential questions they are likely to ask, such as where you are moving to, the total estimated weight of your belongings. Whether or not you require additional packing or storage services. Other factors like what floor your apartment is in, whether you require help moving furniture or need packing supplies will also factor into the total cost. So before you call up companies, it is important to have a checklist of potential questions they may ask you and any questions you may have for them. This will ensure that you can have the most productive conversations upon contacting the professionals!
Conclusion
There are many different moving services out there, and unfortunately, there is no one size fits all solution for all moving-related problems. However, that's perfectly alright because you can alleviate all your moving-related issues with the help of widely available resources at your disposal. There are numerous ways of availing of instant long-distance moving quotes. If the first option seems like it's the best option for you, consider filling out our easy-to-fill-out form! Our form won't be tedious and complicated compared to other available options. You will get a no-strings-attached quote instantly. Hope your long-distance move goes well!