Common Moving Mistakes happen regularly as human beings and are mistake-prone. Our brain is nothing lesser than a supercomputer, but committing mistakes and sometimes even blunders is in our habit. We cannot but deny this innate instinct of our biological existence. No matter how pre-planned are the things we do, there are always chances of committing common relocating mistakes at any time in our everyday working development process.

And it's no difference in terms of moving the company's activities. Moving can be so nightmarish, sometimes, in different given circumstances. Frustration, stress, and weariness can engulf you because not everything you anticipated will fall into the places you aspired. And it's not all that escalates the requisite of taking services from professional moving companies. Because you don't move once in a while, the gaps can be of years. You don't need the equipment, or training to be used every day. That's why an experienced, licensed, and trained mover can do this job for you with ease and shine. But as you do the moving may once in a couple of years, you can forget things here and there. Whether you hire a veteran mover or not, you are at high risk of committing several common moving mistakes. Just keep these mistakes in mind so that you can avoid any unprecedented circumstances by relying on your moving companies.
Most Common Moving Mistakes That We face Regularly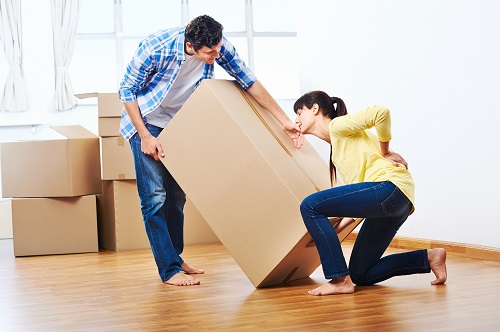 #1 Injury Fall When You Ignore Moving Mistakes
Sound and fit health is essential for every one of us. One of the most common moving mistakes is that if you are not experienced with lifting things, you can break things for carelessness, drop something on someone, twist your ankle with an awkward step, or even injure your back with low lifting. It's simply not worth the risk for most of us. That's why the safest route to this is leaving the matters to professionals. You don't have to worry a thing about hurting yourself in the process. That's the advantage of hiring a capable moving company you should keep in mind.
#2 Damaged Furniture
Another one of these common moving mistakes is to think about all the favorite furniture you purchased by saving money throughout the years. It hurts if one of them is dropped and gets damaged even to a tiny amount. But it hurts the furniture too. If you are not careful enough, you can dent up your favorite cabinet or break the legs of your piano or break your TV display. These types of handling are best suited to a mover because they always do that with ever-increasing experience.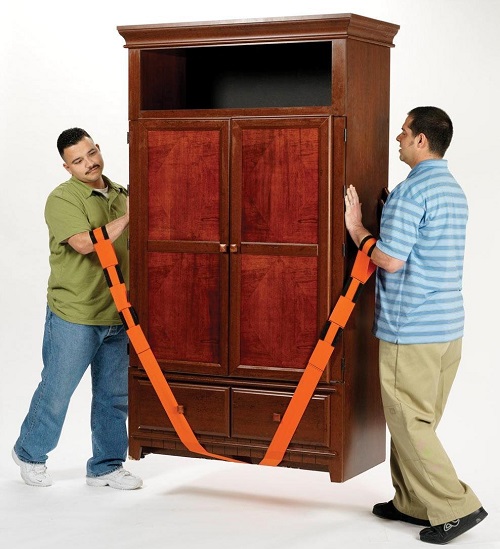 Let them handle your most decadent and most precious goods. They are less prone to dropping things during the move, and they will store things in the right places in the correct order so that everything moves to the destination intact. Additionally, any failure of precautions can be covered by their insurance policies eventually.
#3 Essential Items Get Delayed Access
When you pack, and when you unload, the most important thing is the order in which you do this. You cannot expect to be in your usual home in your new destination as soon as you arrive. It takes time to settle down and unpack everything according to your priorities of everyday needs. If you have a big house, there must be many items you don't even know exist or you ever needed.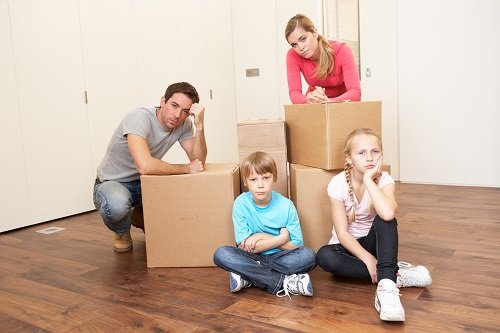 When you get to the new place, are you sure you are fast and efficient enough to unpack all promptly? Suppose you have hired a moving company and let them access your old and new home. In that case, they will plan everything for you, which items to pack first and which items to unpack first, and more importantly, in which room or place so that you will get access to essential things you need at the very first hour after your moving but beware about common moving mistakes. Your bathroom box for hygiene or the kitchen moving boxes so you can fix dinner, your toolbox to do random things will be at your service in time. Every item will be unloaded in the most appropriate places in a short time.
#4 Avoid Moving Accidents When Move Wrecks
If you have driven more than one vehicle, you must agree that every car is different from one another in terms of weight and control. Driving a truck or even a small truck requires an entirely different set of skills than driving a regular lightweight vehicle. Even a family van is different from a short moving van.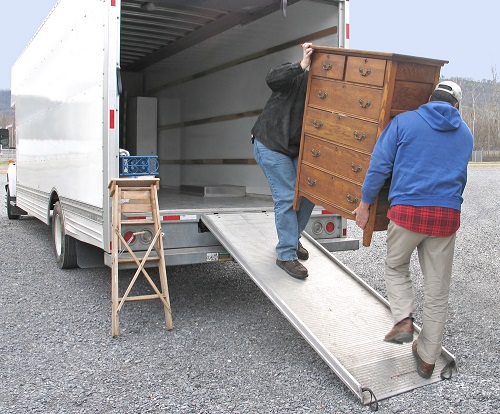 Just imagine how comfortable you will feel driving an unfamiliar heavy van loaded with lots of fragile items across an unknown country road. Yes, you can save some money by renting a small local truck to do the moving instead of hiring a skilled moving company.
But you must take the risks of damaging your goods, most importantly risking your health and life, into consideration before you make the decision. Stop, take your time, and think more carefully about what is the priority to you. Some money you are just saving or more money if accidents happen, let alone the risk to your health? Moving Resources
If you have more questions, please call us at 888-577-5678. We are waiting for your phone call to answer any of your moving-related questions.