Most of us have a common understanding of How to pack shoes to move which is a nightmare. It is. No matter if you're relocating in the same area or to a different place. Packing up the goods of your entire life is one of the most tiring and time-consuming tasks that sometimes seem like climbing Everest. But settling into your new space and unpacking all boxes is even worse, and everyone feels terrible to find the favorite tops wrinkled or those expensive heels broke just because of careless packing (Click here to read our guide best way to pack clothes for moving.
You've probably spent so many years on your collection of unique shoes, so you must want to know how to pack shoes for moving smoothly and effectively to protect their excellent condition through the move.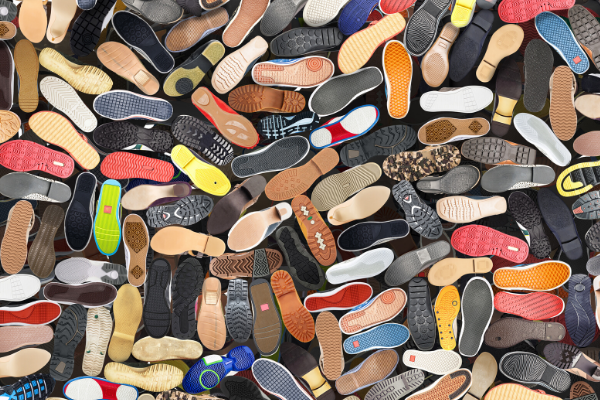 Shoes can pose a pretty problem in terms of moving. They're cumbersome, are available in various styles and sizes, and are usually dirty besides (pun supposed). Still, your footwear must come with you to your new home, and they're not going to walk there themselves.
Packing shoes for moving takes a chunk of ingenuity and much time. However, it's not any more complicated than packing up the alternative items in your closet. These hacks will take the guesswork out of packing footwear, allowing you to get the challenge done rapidly so that you can pay attention to other unruly items in your house.
Stuff Each Shoe with a Pair of Socks When Pack
If you want your shoes to be in shape throughout your moving process, take a rolled-up pair of socks and stuff it down in the shoes. Depending on the shoes' form and fashion, you may also want to add any other pair of socks in the heel correctly for keeping the shape intact.
This simple trick will protect your shoes from getting smashed in transit, and this hack does double benefits as it gets your socks packed too at the same time. If you are too late to do this and have already packed your socks, you can add stuff to your shoes with plastic wrap and smooth packing paper.
Dispose of Those You Don't Use
You may have got lots of footwear in your closet that you haven't worn in years. So why bother picking them up? Instead of packing footwear that might be merely going to get shoved aside in your new home, get a way to get rid of them in this chance of moving.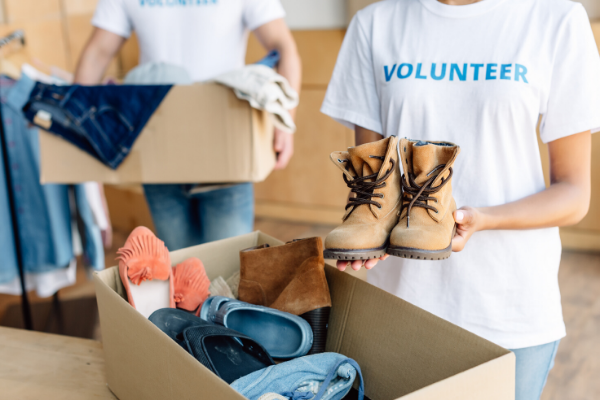 You may opt to donate the used footwear in the right circumstance, or you can also drop them off at local goodwill or any charitable organization that can use them for a noble cause. And if you don't find the shoes anymore in the exact situation, make sure to recycle them well instead of just throwing them inside the bin.
Pack Up the Better Pairs Individually
You're probably not too worried about that old pair of sneakers getting stained or damaged during the moving process, but it's entirely the opposite for an expensive or brand new pair of heels or your perfectly shined loafers, right?
You may protect your favorite shoes by boxing them up individually along with packing paper wrapped around them to keep them intact and in place. If you didn't keep the boxes in which the shoes came in, still there is no problem. You may purchase necessary cardboard shoe boxes in multi-packs as well as use small plastic bins too.
Tie Sneakers Together With the Help of the Laces
For footwear such as sneakers, which can be likely just going to get thrown in a box or other sort of container together, you may hold the pairs intact by tying their laces together. This way, you won't be digging through the pile attempting to find a shoe's fit when you discover yourself in want of a pair before you've entirely unpacked.
Pack Some Essential Pairs in Their Very Own Box
Footwear is now not the first thing to be unboxed nowadays. We keep 2/3 necessary pairs, which are enough for everyday use. Then you unpack the remaining shoes. For example, a couple of sneakers, flip flops for summer/boots for winter are usually adequate for daily life purposes. A week can be quickly passed with footwear. This allows you to get a week to unpack the heavier shoes. As the heavier ones will be in their boxes, the condition will also remain intact at the same time.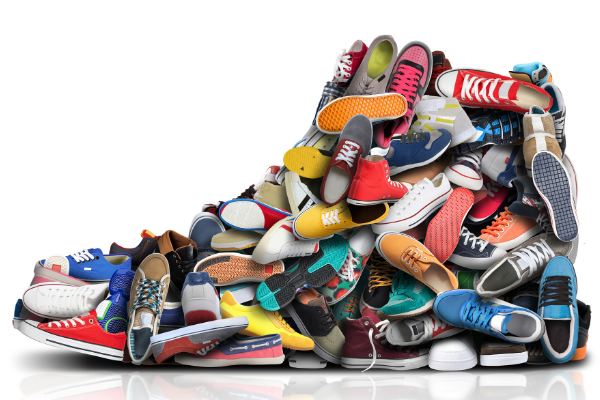 Pack Shoes for Moving by Seasonal Shoes Separately
Shoes are usually at the last things of the unpacking schedule, so there's no motive to waste time unpacking out of seasonal shoes while there are many other things to do. If you're moving during the summer season, sort out things like winter weather boots and comfortable slippers/flip flops. If you're moving in the winter season, set apart a separate box for slippers and flip flops. Mark the box in reality, and don't worry in case you don't become getting round to it within the first few weeks of your shifting.
Use Tea Bags to Keep Your Footwear Fresh
It would help if you kept your shoes out in the open air a day before packing them. This will help to avoid any foul odors from the footwear. For footwear that has an unmistakable unpleasant scent, you can try sticking them within the freezer so that one can kill any latent microorganism dwelling in them. And in terms of retaining footwear clean throughout the entire relocation, you may use unused tea bags in them. You may place them under the socks, which will help to get rid of odors.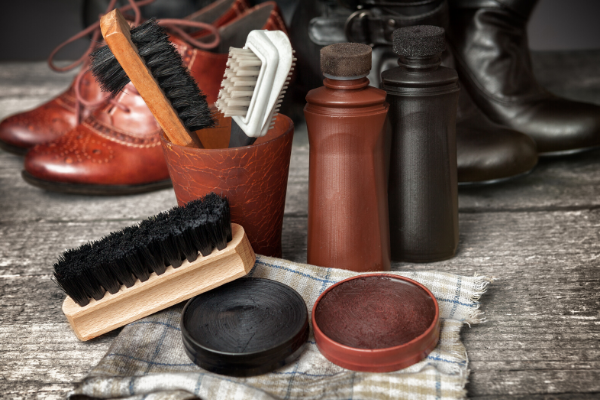 Conclusion
So these were some of the best ways to pack shoes for moving, which you may experiment with. Naturally, you have wondered how to fill your boots while shifting. But relocating is not a nightmare anymore as some simple tricks and tips will help you make the complete moving guide a bit easier.